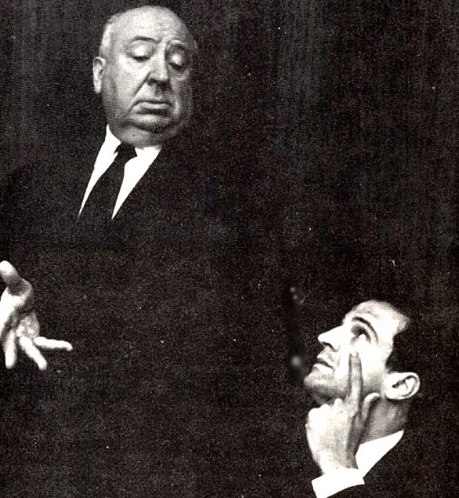 Among the many interesting things to be found at the If Charlie Parker
Was A Gunslinger web log are audio files of many of the
Truffaut-Hitchcock tapes, from which Truffaut's great book of
interviews with Hitchcock was compiled.




It's fascinating, and inspiring, to hear the actual voices of the two
men talking about film with such wisdom and passion — and, in the case
of Hitchcock, often enough, sly misdirection.




You can find the tapes here.