We were driving through a landscape reminiscent of ones you see in images beamed back to Earth from the Mars Rover (above) — severe, rocky, dry, empty, with no visible signs of life. It was a part of the Mojave Desert near Spring Mountain, just past the outskirts of Las Vegas, in the Lake Mead National Recreation Area.
We were myself, my sister and her two kids Harry and Nora, just arrived for their annual Dream Vacation in Las Vegas. Harry and Nora's dad, a film editor, sometimes known as the hardest working man in show business, is almost always on a job during their summer vacation, so my sister brings them here for an escape.
Rounding a bend on the twisting desert road we saw what we were looking for — a kind of mirage in the midst of the desert, Lake Las Vegas, an artificial lake at the edge of Henderson, Nevada, a Las Vegas suburb. It is surrounded by green swards, most of which are golf courses, and by what look like cookie-cutter versions of Italian villas, most of which are condos.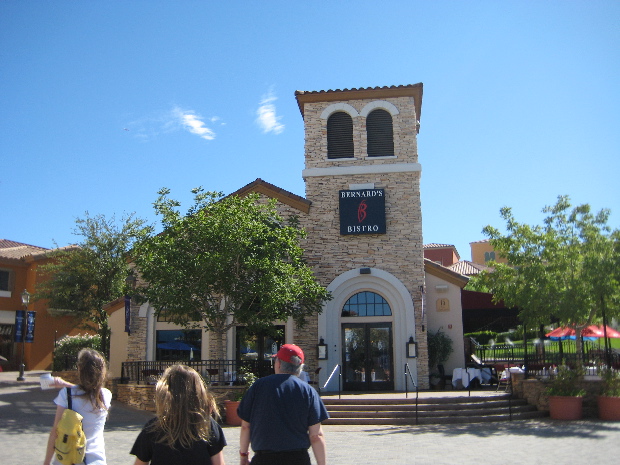 We parked near a little "village" at the edge of the lake, near the MonteLago Resort. This has shops and restaurants in a facsimile Italian lakeside town, next to a marina. It was violently hot and we headed more or less directly to a restaurant by the water called Bernard's Bistro. It was a genuinely charming place, somewhat upscale, and we had an exceptionally good lunch there.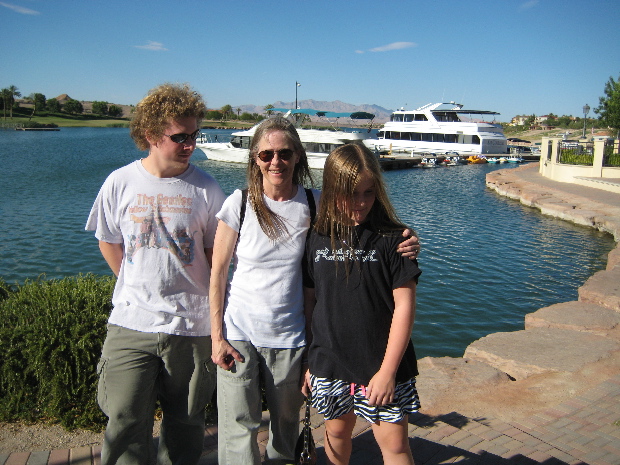 This was the start of Harry and Nora's fifth summer visit to Las Vegas, and we'd wanted to see something we'd never seen before, something très Vegas, which means très weird but also weirdly amusing.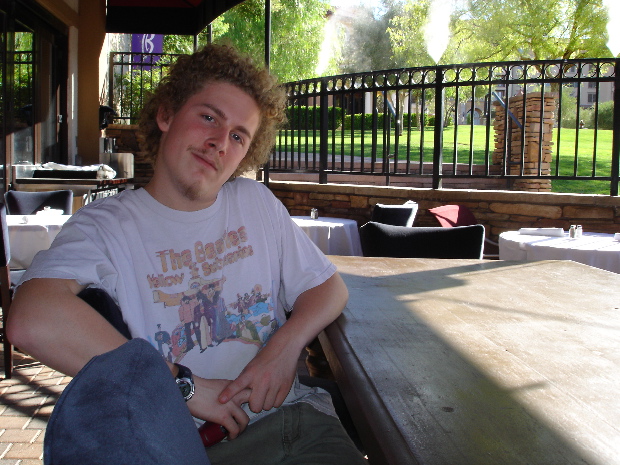 We saw it and were content.
[Photos courtesy of the Mars Rover, the Vegas Rover (Harry Rossi) and Lloydville.]