In re what's left of SMiLE, Brian Wilson's abandoned recording project for The Beach Boys from 1966-67, we stipulate to the following:

1) It is conceptually incoherent, at least from a rational point of view. It is probably not conceptually incoherent because it was abandoned before completion — it was probably abandoned before completion because it had no conceptual structure. Such a work could not by definition ever be completed. Wilson was working with some fuzzy ideas about what he wanted the album to be, but proceeded largely by feel.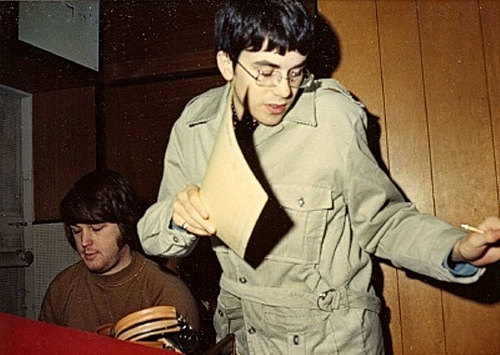 2) The lyrics, mostly by Van Dyke Parks (above), are uneven. Some are brilliant, some are overly precious, some are embarrassing.

But we find, after careful listening, that the following propositions are also true:

1) SMiLE is a great work of art, a masterpiece, and like nothing else in the history of American music . . . well, since Charles Ives, anyway. In Ives's work, Holiday Symphony, for example, Wilson could have found a workable intellectual rationale for what he was doing — a kind of collage strategy, with discrete passages of music connected to each other by the associations of memory (as well as the whims and tastes of the composer.) For all the musical influences coursing through SMiLE, though, I doubt if Wilson listened much to Ives, whose intellectuality and dissonance would not have appealed to him.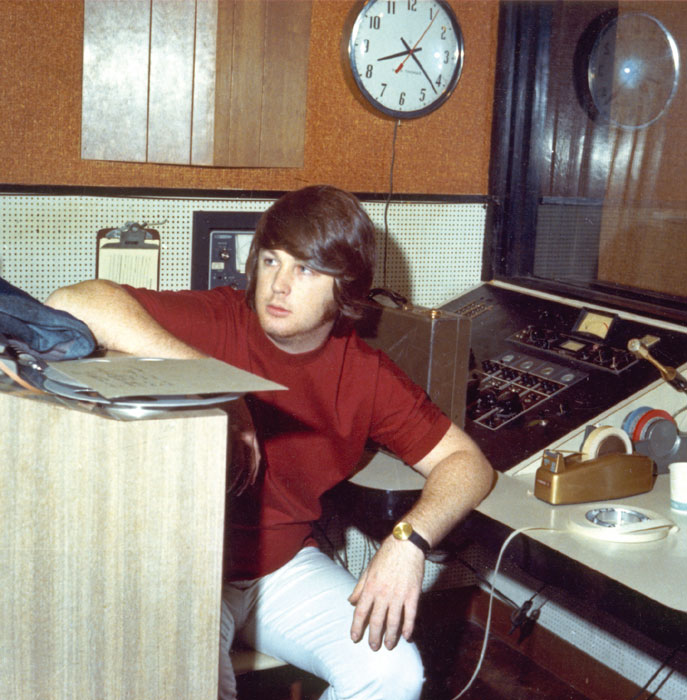 2) There is a coherence to SMiLE which derives from the sheer beauty and audacity of the music, and the logic of Wilson's own ear — the clear, utterly sensible flow of Wilson's joy in music, of every kind, from hymns to doo-wop. It's all unified further by the magical harmonies Wilson conceived for the voices of The Beach Boys. He recorded the vocal parts over and over again, trying to get the transcendent effect he was after — that little bit of magic beyond the sweet sounds that would constitute a proper musical offering . . . to God, as he saw it. He wanted SMiLE to be a musical offering to God.

3) SMiLE is a musical offering to God, of the best Wilson felt was inside himself. He wanted it to be more than he could realize at the time, but it's enough, as it is — a worthy offering.


4) Because the music is modular, built of passages connected to each other mostly by feel and intuition, it's possible to listen to the studio outtakes with the same pleasure and sense of discovery one has when listening to the reconstruction of the proposed whole. The musical passages are brilliant tesserae that can be combined into any number of mosaic patterns — each of which offers a different and wondrous new image.