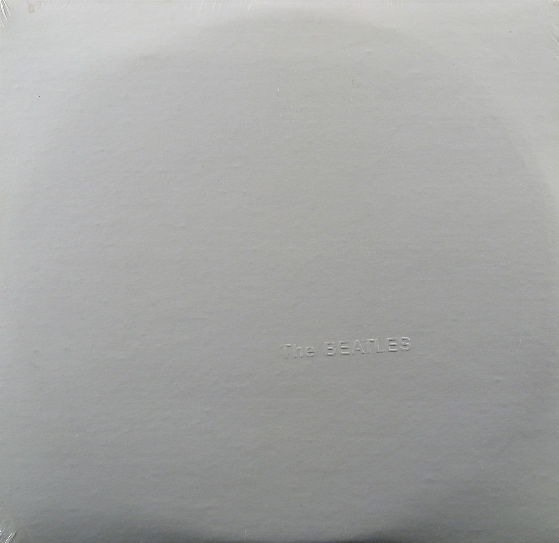 Let me put my cards on the table right up front — I don't think The Beatles (commonly known as The White Album) is very good. It's the weakest album The Beatles ever released — and even though that might mean it's better than the best album many goods groups have put out, that isn't much of a consolation. The Beatles have to be judged by their own standards, and by those standards, The Beatles is second-rate.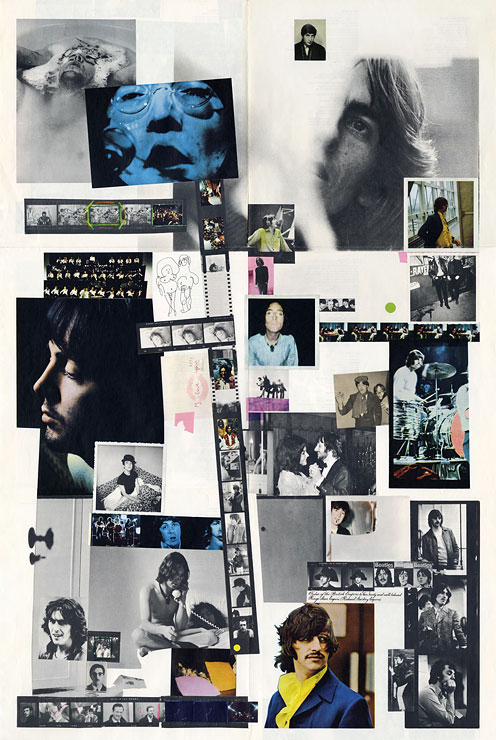 It's a fun album, to be sure — the songs are (for the most part) arranged and played and recorded with The Beatles' customary professionalism and musical inventiveness. The problem is the songwriting. The two-disc set is padded out with too many ditties that seem half-finished, tossed-off. They might be parts of great songs, or the germs of great songs, but as they stand they aren't even particularly good songs. Compare what the lads did with a similar batch of half-baked numbers on the second side of Abbey Road — turning them into a delightful musical montage that had a surreal unity of its own, like a deranged operetta.
At the time of The White Album Lennon and McCartney were basically writing (and sometimes recording) their songs separately. When each was firing on all cylinders, each could create magic — a Strawberry Fields or a Hey, Jude. At other times, though, the absence of the old synergy, when they were collaborating more closely, is keenly felt. Lennon's tendency towards more abstract imagery often resulted in self-indulgent incoherence — McCartney's tendency towards simple, sweet melodies often resulted in self-indulgent blandness. Both frequently found their way into the realm of banality.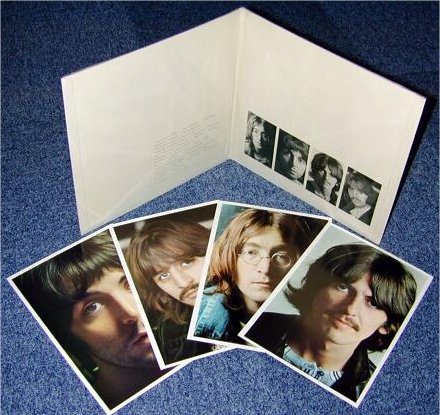 I won't go through the misfires track by track, I'll just offer my idea of the best one-disc album that could be extracted from The Beatles. (George Martin himself begged them to extract a single-disc album from the material they'd recorded, so my idea isn't totally perverse.) I've had to add two songs recorded during or around the time of the sessions for The Beatles, out of concerns for length and quality:


"Back in the U.S.S.R."

"While My Guitar Gently Weeps"

"Piggies"

"Why Don't We Do It in the Road?"

"I Will"

"Julia"

"Hey, Jude"


"Birthday"

"Long, Long, Long"

"Helter Skelter"

"Revolution 1"

"Savoy Truffle"

"Lady Madonna"

"Good Night"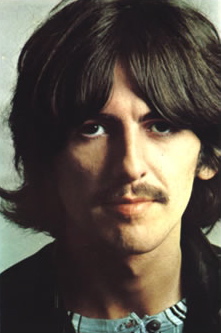 You'll note that I've kept all of Harrison's songs — which were of a uniformly high quality. Not up to the standards of Lennon and McCartney at their best, perhaps, but well and earnestly crafted.
I've included a couple of Paul's silly pastiches, because that's where his head was at at the time, and they're good enough, for what they are. I've left off one of his better songs, "Blackbird", because I don't think the arrangement of the released version really serves it adequately.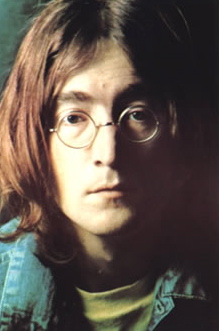 I've shortchanged Lennon, certainly, but the songs of his I've omitted are substandard variations on ideas he executed better elsewhere.
Ringo's "Don't Pass Me By" is a song best forgotten, but he's represented by his sweet vocal on "Good Night", with its endearing whispered coda, which is one of the great Beatles moments.
Program your CD or MP3 player to reproduce the track-list above and see what you think.