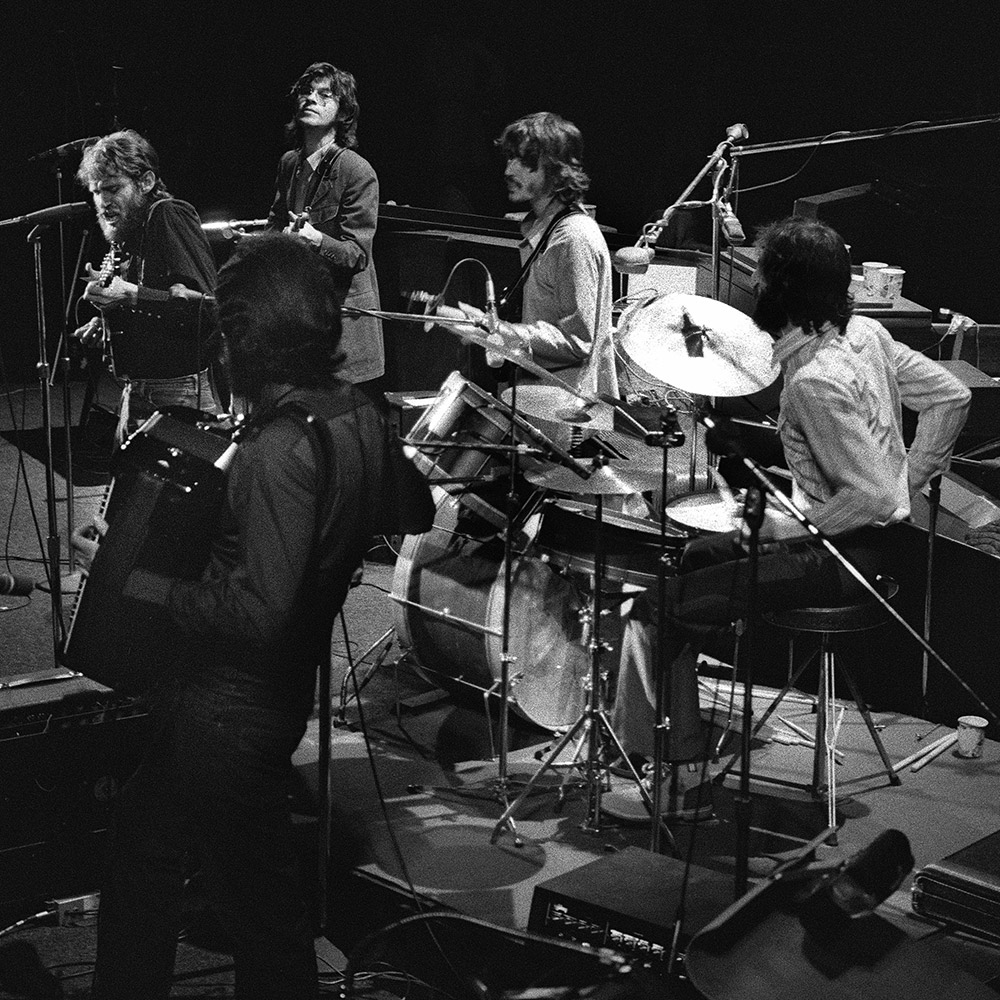 The Beatles were the greatest pop-rock band of all time, and The Beach Boys ran them a close second. The Rolling Stones, when the stars were aligned correctly, could lay down sublime and awesome rock and roll. I would respectfully suggest that The Texas Tornados were the greatest beer-joint sawdust-on-the-floor rock and roll dance band of all time. But the most consistently great all-around rock and roll band of all time was The Band.
If you want incontrovertible evidence of this, check out the new box set Live At the Academy Of Music 1971, which collects performances from a legendary four-concert gig The Band played in New York City as the 70s got under way.
The Band represented a stunning collection of musical talent. Robbie Robertson, one of the greatest of all rock guitarists, was also a fine songwriter. Richard Manuel, Levon Helm and Rick Danko were all brilliant vocalists who played multiple instruments. Helm was one of the greatest rock drummers of all time, and Danko one of the greatest rock bass players of all time. Garth Hudson was a supernaturally gifted keyboard player who could also double on various horn instruments.
Their musical virtuosity and taste resulted in studio albums that can be appreciated as art-rock, but they were at heart a touring band — with years on the road backing up rock legends like Ronnie Hawkins and Bob Dylan.  (Dylan joined them for four numbers at the last of the Academy Of Music concerts.) They knew how to tear down a house, how to get people to drink alcohol and dance.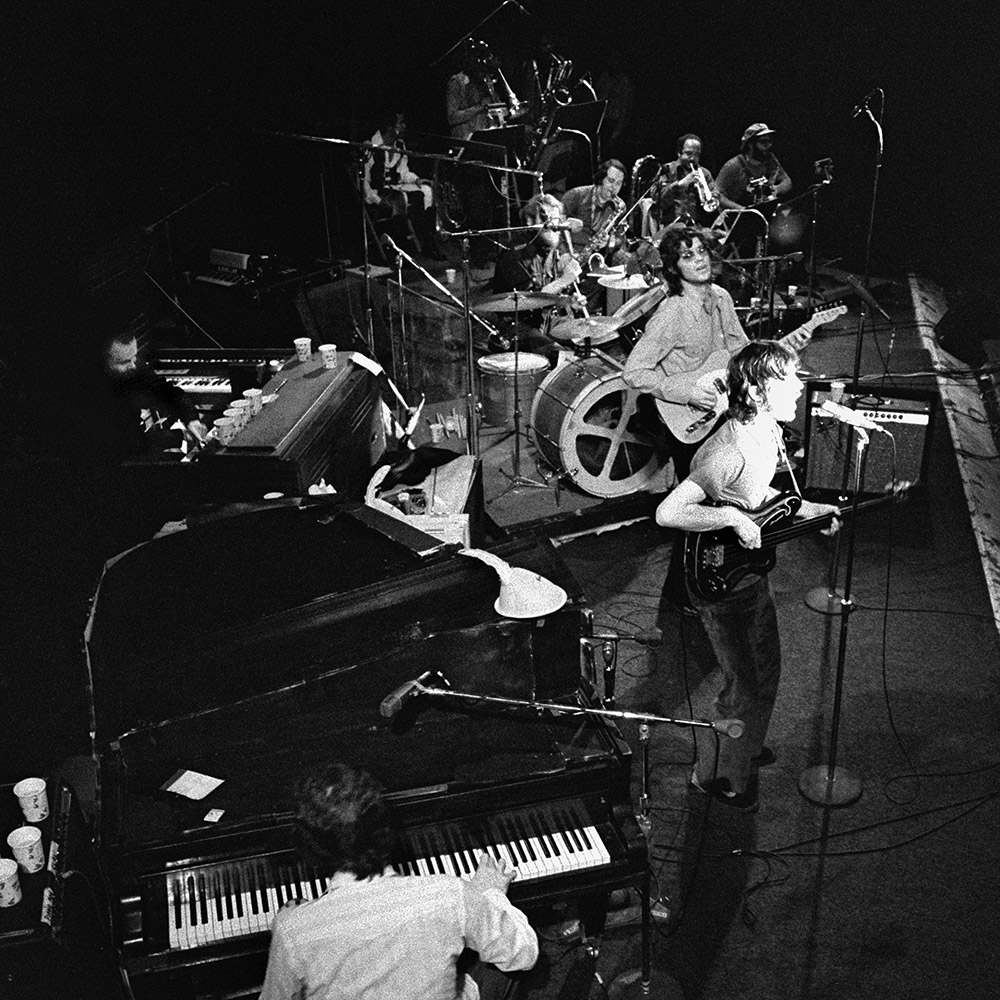 Their live recordings demonstrate this conclusively. They had so much mileage on the road as an ensemble that they could play on the edge of control, knowing that they'd never lose it — that the collective genius of the group would always find a groove. For the Academy Of Music gig they hired Allan Toussaint, the legendary New Orleans songwriter and arranger, to write horn charts for about half of the numbers, and hired the best New York session horn players to execute them. Toussaint's genius, and the superlative craft of the horn players, and the musical confidence of The Band allowed these horn parts to blend perfectly with the hurtling in-the-moment electricity of the concerts.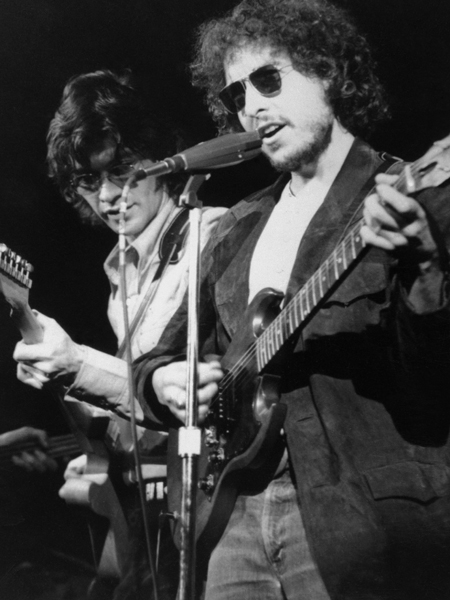 It's thrilling to experience this dynamic mix of mastery and improvisation at work. So listen to Live At the Academy Of Music 1971 and spend a little time in rock and roll heaven.
Click on the images to enlarge.