The beauty of this legendary collection of American roots music is that it wasn't put together as the result of an academic ethnographic study.  Its compiler Harry Smith (below) wanted to present an overview of "folk" music, but only folk music he thought was cool.  He also chose only recordings that had been released commercially, on the grounds that if a recording had no commercial value, then it couldn't be a work of genuine folk art, genuine popular art — an insight of genius.
The result is a revelatory survey of American music, much of it forgotten by the time Smith created the collection in 1952, but also a treasure trove of wildly entertaining music.  Smith had impeccably good taste.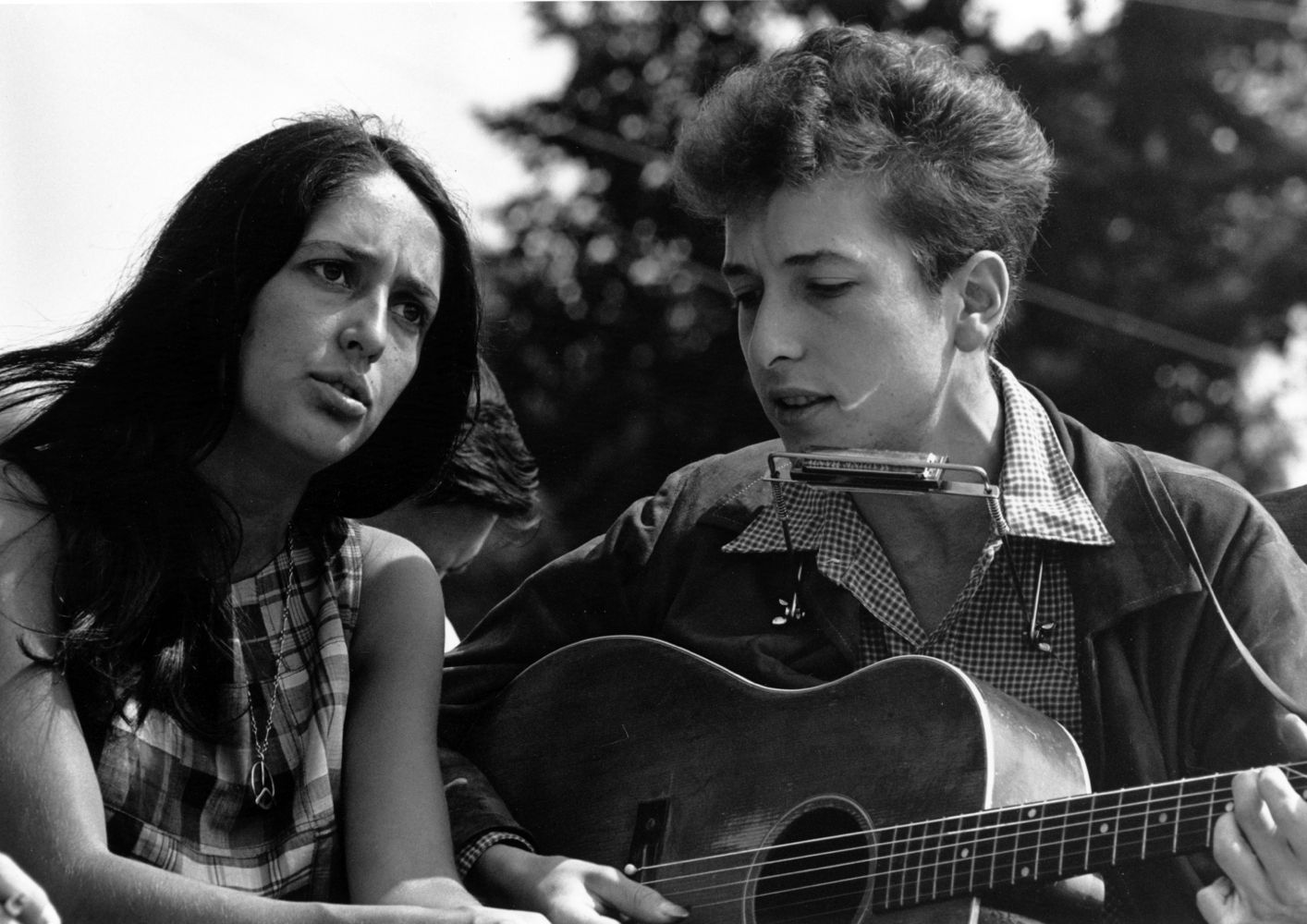 Much has been written about the influence of the collection on the American folk revival of the 1950s, which really can't be overstated.  Much more could be written about its continuing influence on Bob Dylan, even as he moved beyond the folk revival era.
What counts most, though, is just the magnificence and variety of the music.  The six original records of the collection, grouped in three volumes, have just been reissued on 200-gram vinyl by Mississippi Records, supplemented by a fourth volume containing two more records which Smith planned but never released.
They're already sold out but can still be had at inflated prices from various online sources.  Hearing it all on vinyl, the way Dylan first heard it, is a cardinal cultural experience.