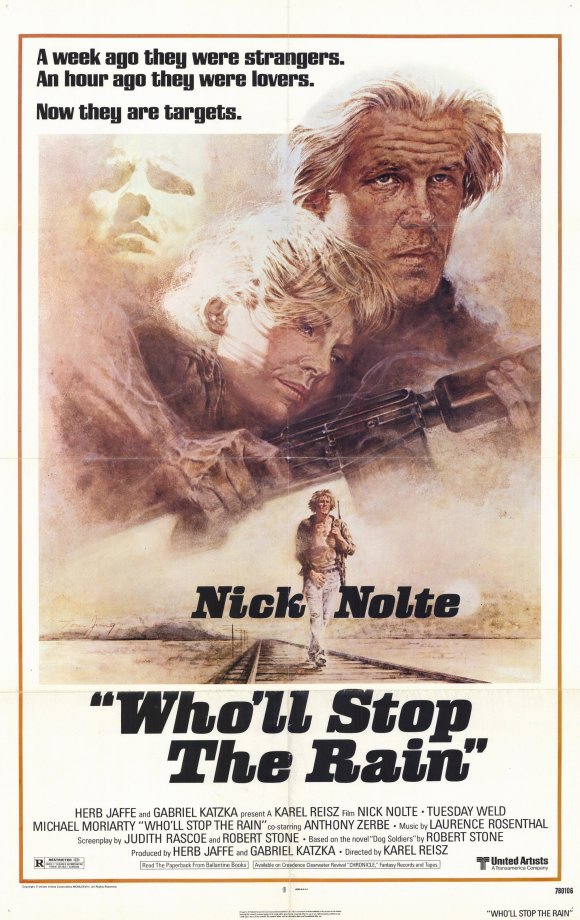 This movie starts off as a pulse-pounding thriller, morphs into a desperate and genuinely touching love story about two doomed misfits on the run, devolves into a trippy shoot-'em-up and concludes as a tragic valedictory to the men who sacrificed their youth for their country in Vietnam.  All these aspects of the movie work wonderfully on their own terms — but they don't work together, they work serially.
There's tremendous craft at work in the writing here, episode by episode, just no unifying vision.  Were the filmmakers confused, trying to pack too much thematic freight into one story, or experimenting with a new-found freedom to mess around with conventional ideas of narrative and genre?
Perhaps we should just say, "Forget it, Jake, it was the 1970s."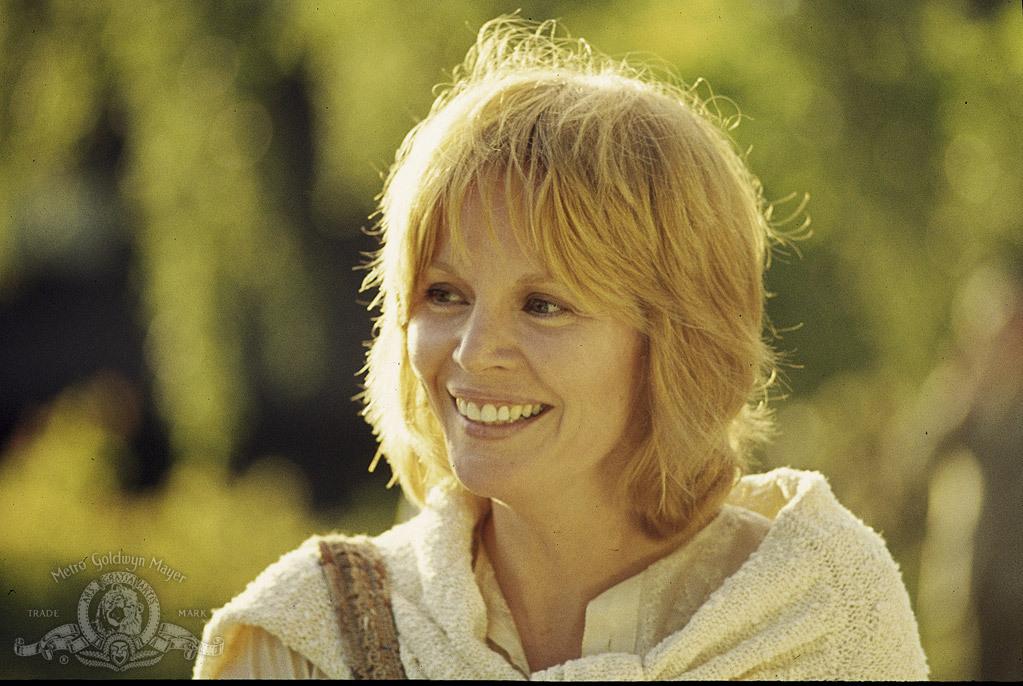 Still, a fun movie, with a typically brilliant performance by Tuesday Weld, which alone makes it worth seeing.
With special thanks to Scott Bradley for making it possible for me to see it . . .