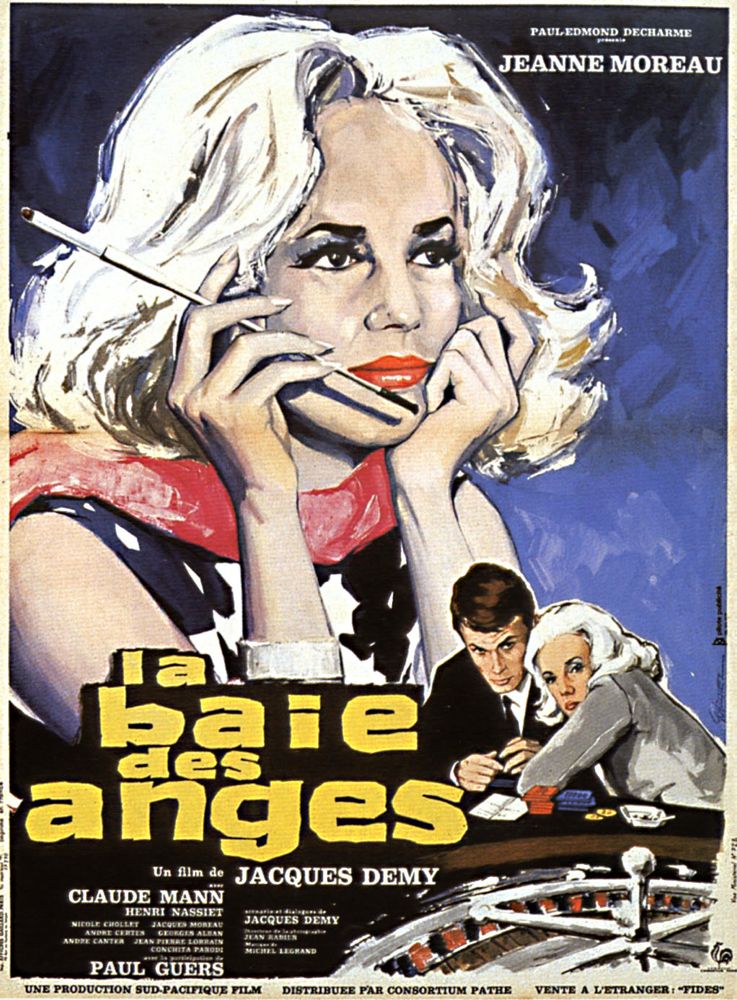 When I first moved to Las Vegas I lived for a few weeks in one of the cheap rooms over the gaming floor of the El Cortez downtown.  I loved it — never wanted to leave.  I played a lot of roulette there — the stakes were so low that you could spin out $20 over a whole evening, getting free drinks in the bargain.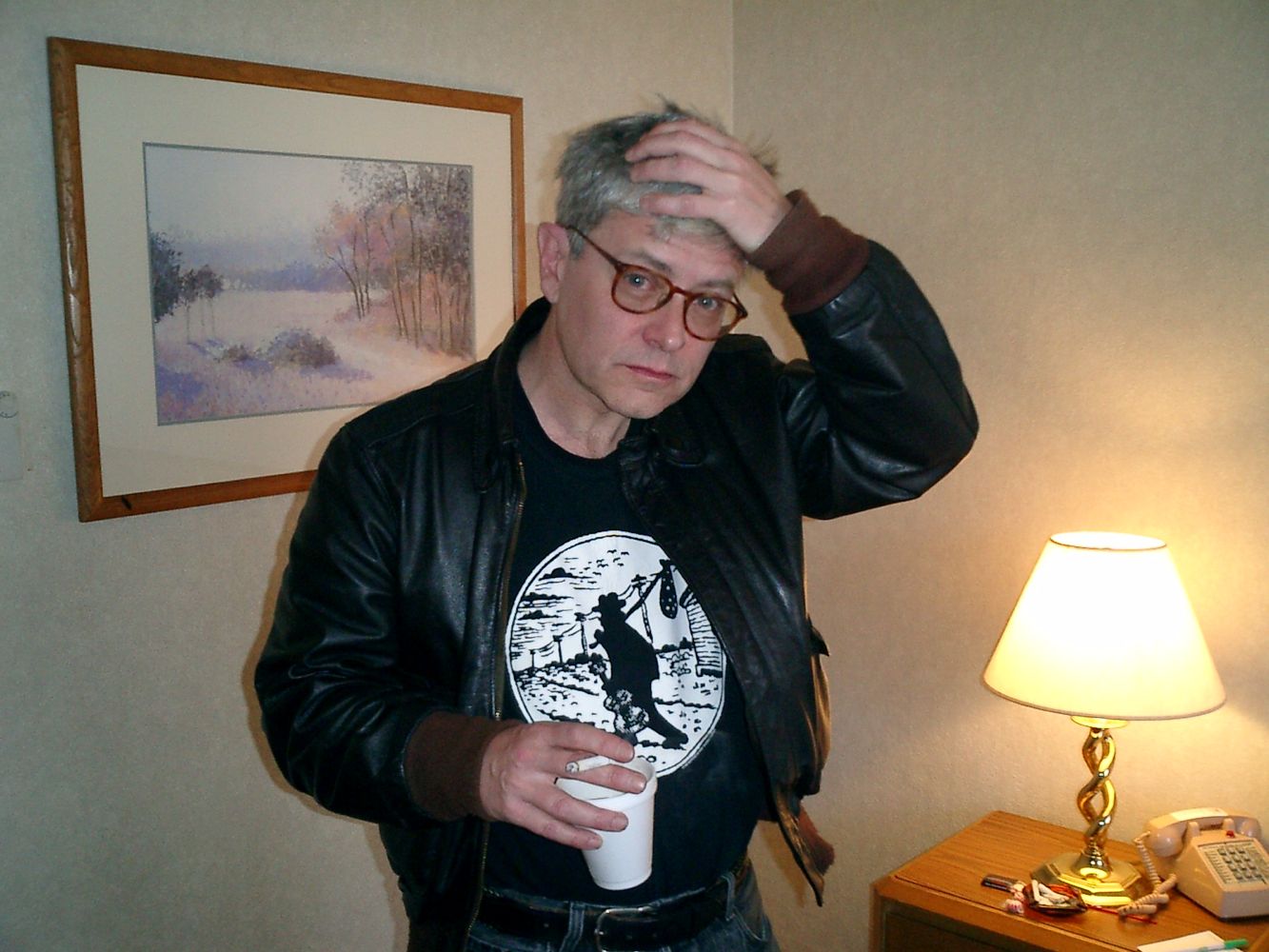 It was great for people watching, and the people were often sad, many really thinking they were going to win serious money spreading their 25-cent chips over the board, some keeping meticulous records of the numbers that came up, hoping to detect patterns.
Desperate guys who'd busted out would follow me to the men's room and ask to borrow ten bucks to stay in the game.  A black guy who kept losing, like almost everybody else, told me he thought the odds were stacked against black players in Las Vegas — that blacks simply weren't allowed to win.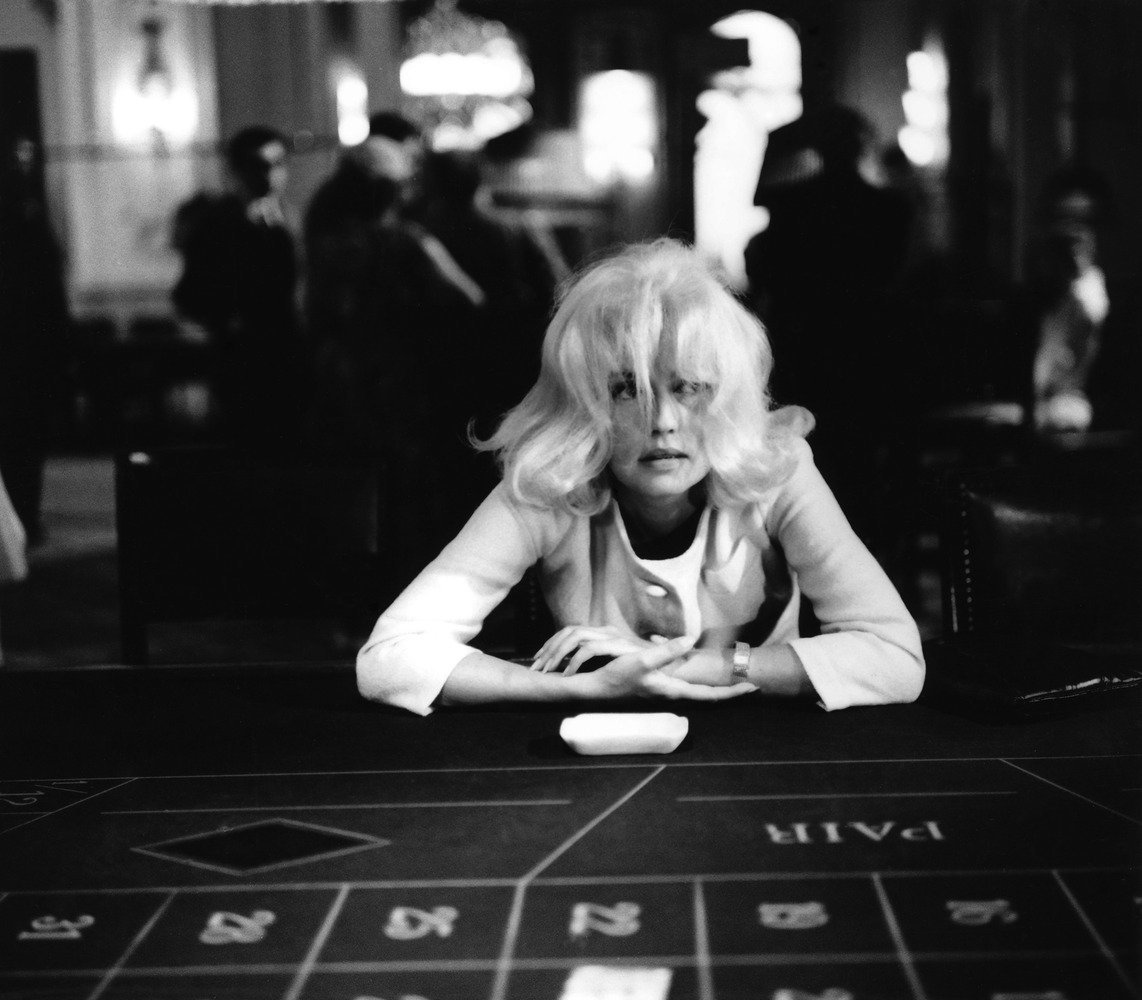 Jacques Demy's La Baie des Anges captures the mood of desperate, addicted roulette players better than any story I know — the self-deception, the occasional exhilaration, the creeping sense of doom, the feeling of becoming unmoored in time.  The film is almost clinical in its depiction of the phenomenon.
One dreams of meeting a stunning dame like Jeanne Moreau at a roulette table, but only if she brings you luck.  If not, she's just another distraction, just another ironic signpost on the road to disaster.  It's all very depressing.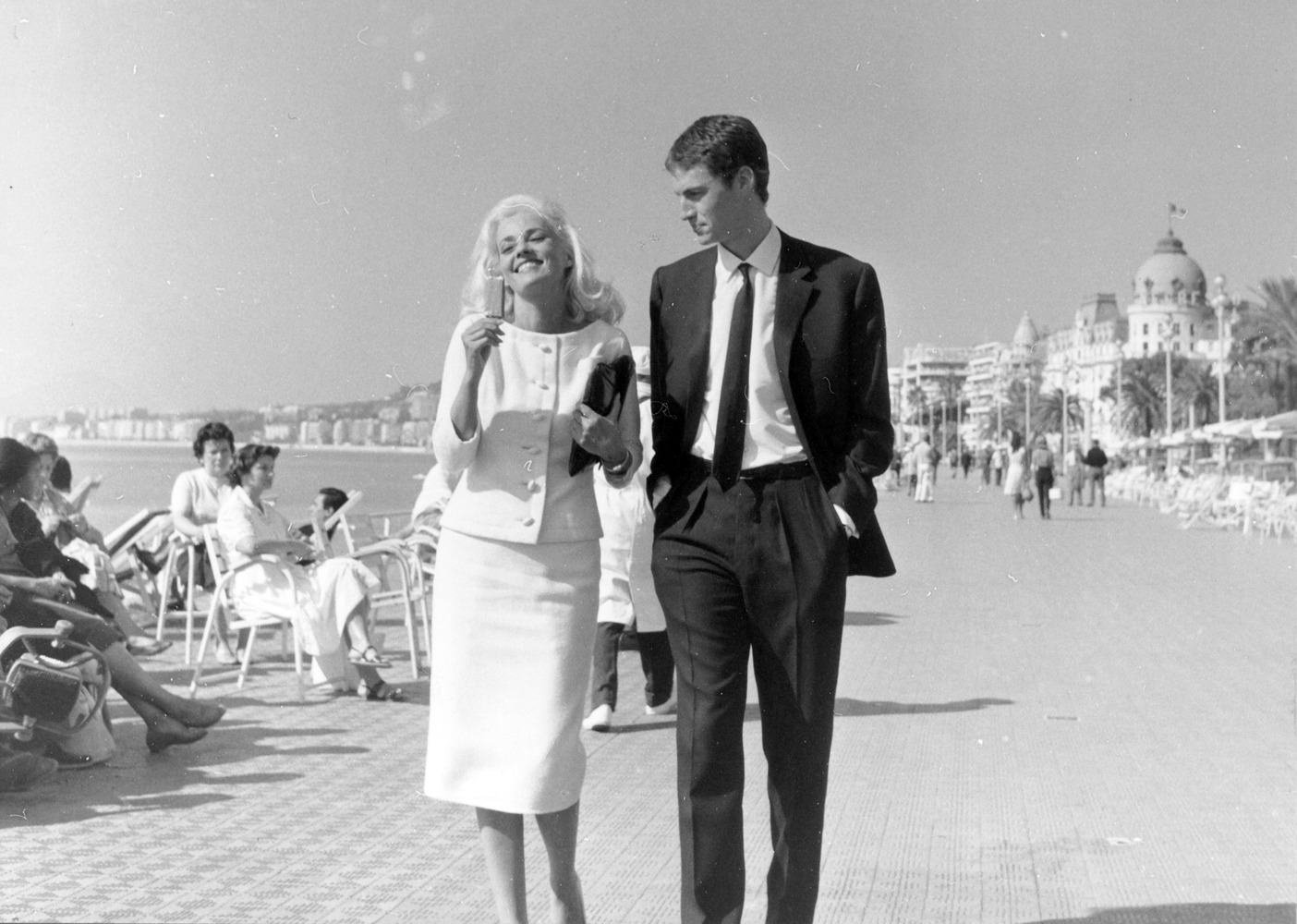 Demy being Demy, of course, there is always redemption of one sort or another waiting in the wings — a moment of grace that may not be plausible or expected according to the cynical standards of this world.  In the case of La Baie des Anges it's like the moments of grace we find at the climax of many John Ford films — The Informer or Stagecoach or The Searchers.  Grace doesn't operate by the cynical standards of this world — so Ford and Demy simply say, "Fuck 'em" . . . and just like that those standards are fucked, and you're in tears.
Click on the images to enlarge.