In the cosmic pattern of existence, God has given men few advantages over women.  Men have greater size and muscular strength but weaker powers of endurance — which means that women, if they choose their battles wisely, like Apaches, can always prevail over men.
Men have a signal role in the reproduction of the species, but it's a role that can be fulfilled in a few moments of furious fucking and disrespected otherwise.  Men can be useful partners in the raising of children, but if they reject such a partnership, women can easily take up the slack in maternal co-operation.
The one absolute advantage God has given men is that women don't know how beautiful they are — don't believe that they are beautiful even if they know that they are.  Women don't trust other women who tell them that they are beautiful — they only trust men who tell them they are beautiful.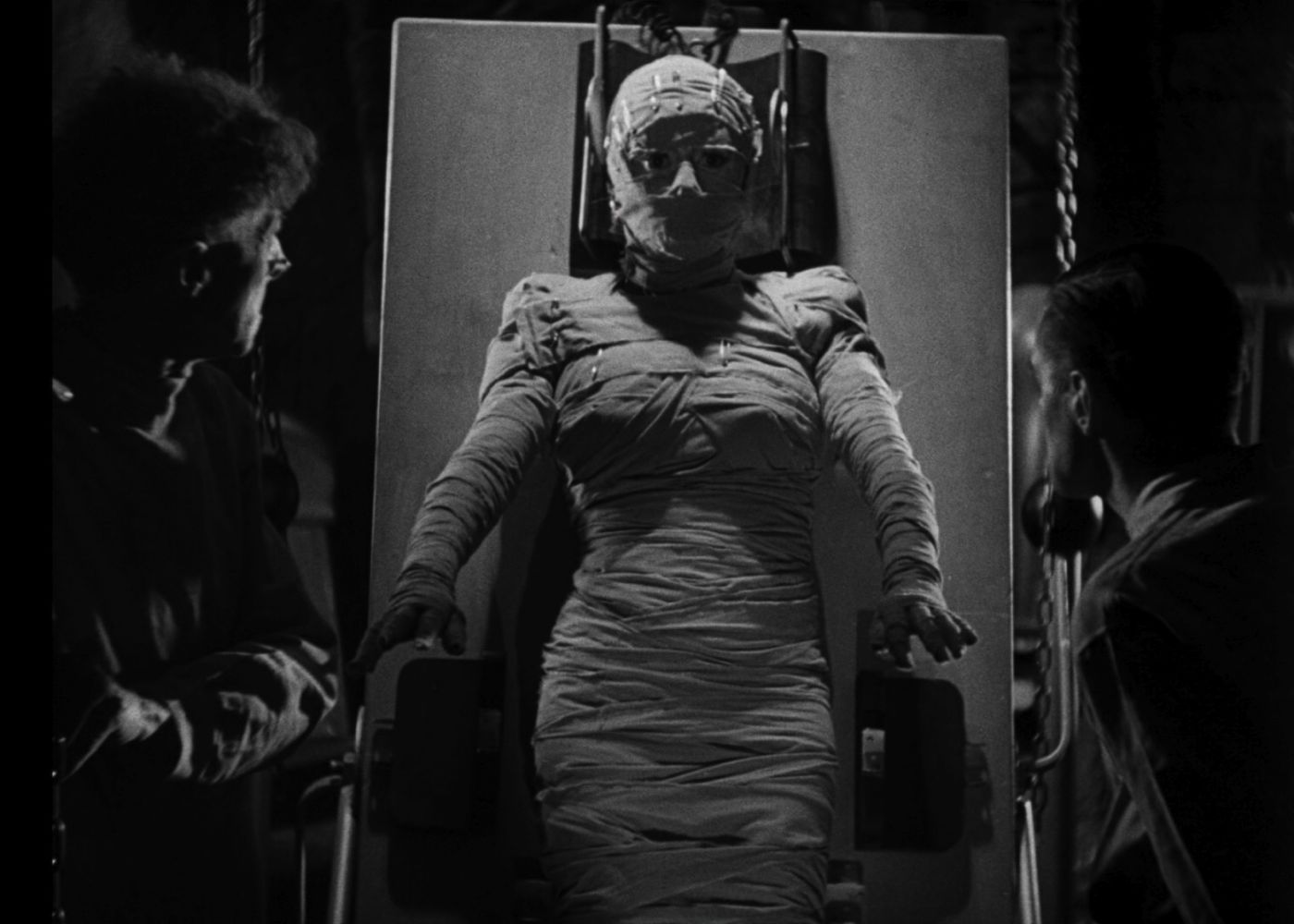 And it's not just telling.  Women need to see their beauty in the eyes of men who are looking at them, in erections, in the way men touch them.  They need proof.
If you haven't told the woman you love how beautiful she is, if you haven't made her feel how beautiful she is, you have surrendered your only advantage, your only great responsibility, as a man.  You are howling on the margins of nonentity.