This is one of Irving Berlin's most brilliant songs — a lovely melody with deceptively simple lyrics.  The iterated question "what'll I do?" has a casual feel, but becomes an existential cry of hopelessness, particularly with this line — "When I'm alone with only dreams of you . . . that won't come true . . . what'll I do?"  That first ellipsis requires a subtle but perceptible pause to achieve the full impact of the line, suggesting a sudden realization or final acceptance of the unthinkable — this love affair is over forever.
When Sinatra first recorded the song in 1947 he didn't make use of that pause — he was more concerned with delivering a mellifluous vocal performance than with plumbing the song's emotional depths.  By the time of the 1962 recording above he'd grown as a dramatic artist and sang the line about as well as it can be sung.  Gordon Jenkins's arrangement for the 1962 recording isn't ideal, though — it's a little overblown, going for emotional effects he should have left to Sinatra.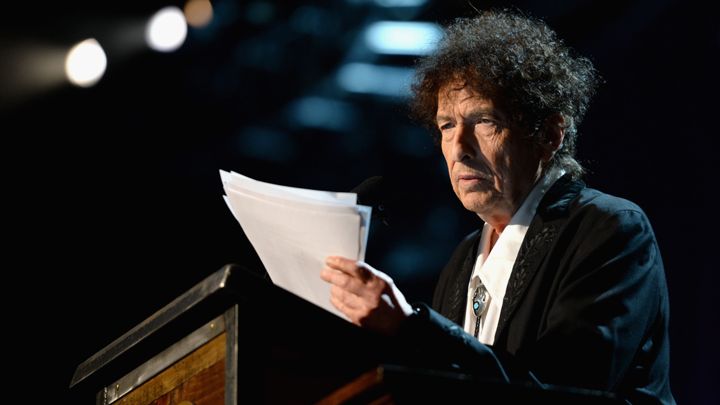 Dylan delivers a superb rendition of the song on Shadows In the Night.  He knows as well as the 1962 Sinatra how dark the song is and his aged voice gives it an edge that makes it even darker.  He doesn't go for the pathos in the lyric in any obvious way — his phrasing, like Sinatra's in 1962, is casual and straightforward, allowing Berlin's words to take the song where it's going . . . straight into a terrifying emotional abyss.