Bob Dylan's Christmas In the Heart, track by track . . .

"The Little Drummer Boy" was one of my least favorite Christmas songs — until I heard Dylan's version of it.  It's so sweetly and tenderly sung.  It's about a musician's gift to the Prince Of Peace, and maybe it got to Dylan on that level, resonating in a purely personal way.  Time goes backwards and forwards in Dylan's version.  The line "I am a poor boy, too" now harks back to Dylan's own "Po' Boy", and there's also the echo of "for Christmas buy her a drum" from "She Belongs To Me".  Dylan's songs draw from every area of America's musical heritage, and on this album of covers he takes the gifts he rescued from the past back to where he found them, rescuing new gifts in the process.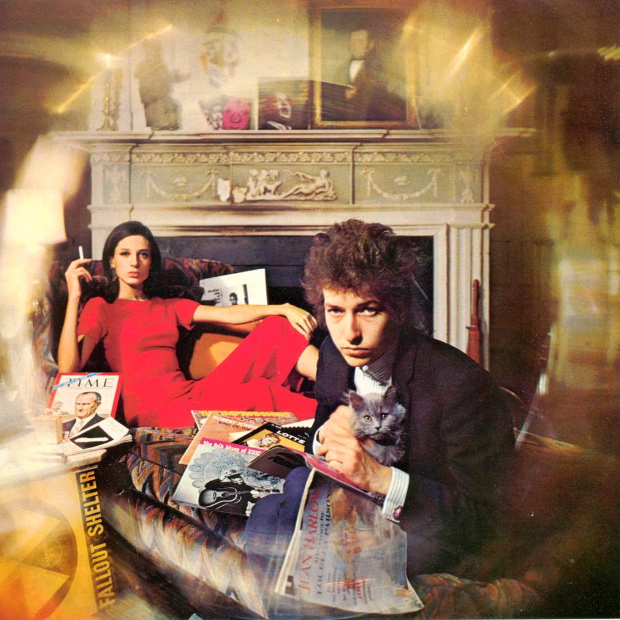 There's something spooky about the whole album — a sense that Dylan is floating through our culture on multiple levels, summoning whatever he needs to enrich the clichés of Christmas music, to reconnect us with its roots, in history and in faith.
On one level, "The Little Drummer Boy" is a shameless appeal to sentiment.  But Dylan asks, "What if we took the sentiment seriously, as an honest appeal to the heart?"  The answer is tears.
Back to the Christmas In the Heart track list page.