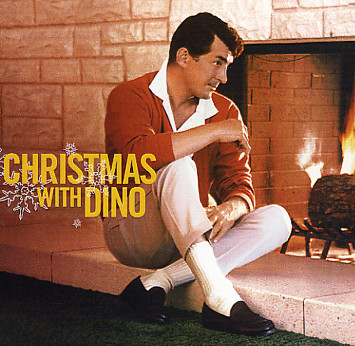 Bob Dylan's Christmas In the Heart, track by track . . .
This song is a bit of a mind-bender.  It's an ersatz, easy-listening, Tin Pan Alley blues — Dean Martin sang the classic version.  Dylan sings it with a combination of Dino's nonchalance and the rough vocal directness of a real bluesman.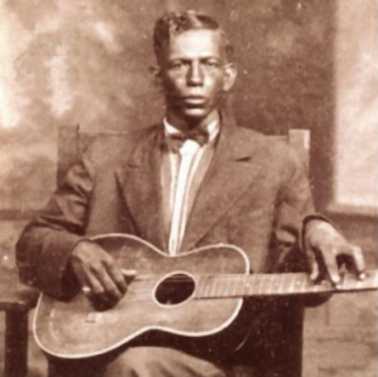 It's like hearing Charlie Patton sing "Blues In the Night" in a Las Vegas lounge backed by the Count Basie Orchestra of the Fifties.
It doesn't have the strong emotional impact of some songs on the album but it's a lot of fun — and it fills in a few tesserae of the musical mosaic that is Christmas In the Heart.
Back to the Christmas In the Heart track list page.