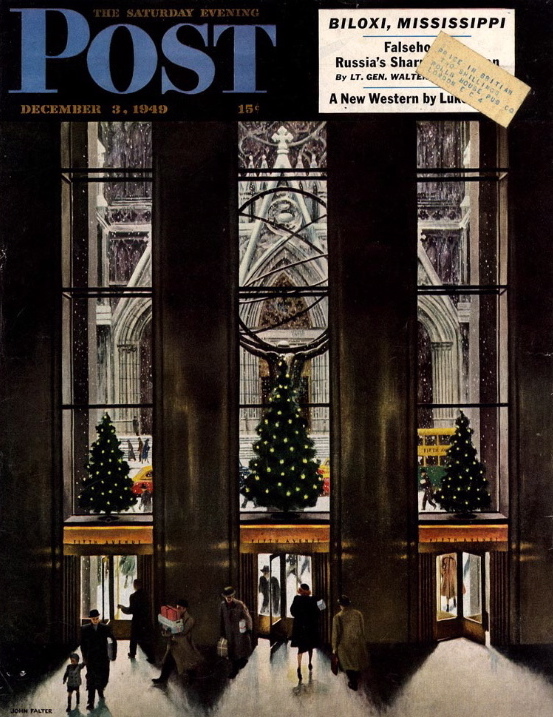 Bob Dylan's Christmas In the Heart, track by track . . .

Dylan's version of "Silver Bells" has  a country-tinged arrangement, which subtly suggests that the singer is far from home this holiday season, looking around in wonder at the city celebrations, "Santa's big scene".  Dylan delivers the lyrics with a quiet sort of reverence, though — as he listens for the transcendent meaning of it all, which he hears in the silver bells ringing out from the steeples of churches, high above the bustle, echoed perhaps in the hand-bells of the sidewalk Santas.
You're bound to think of the vision delivered in Dylan's own song "Ring Them Bells", in which sacred bells toll out their timeless commentary on "the wheel and the plow".
In the middle of the urban hurly-burly, Dylan is looking for something that isn't immediately apparent, something that speaks only to the heart.
Back to the Christmas In the Heart track list page.