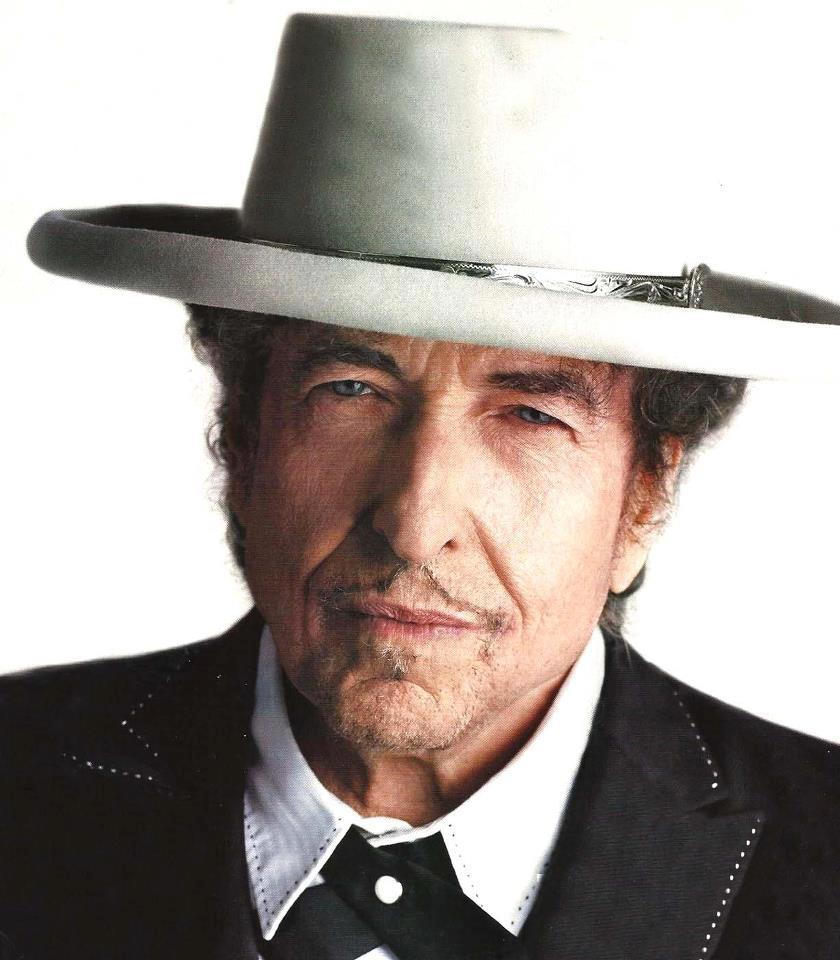 Bob Dylan will release his 36th studio album Waterloo on 21 may 2013 — an album consisting entirely of covers of songs originally recorded by Abba, including the title track, "Waterloo", along with "Dancing Queen" and ten other numbers.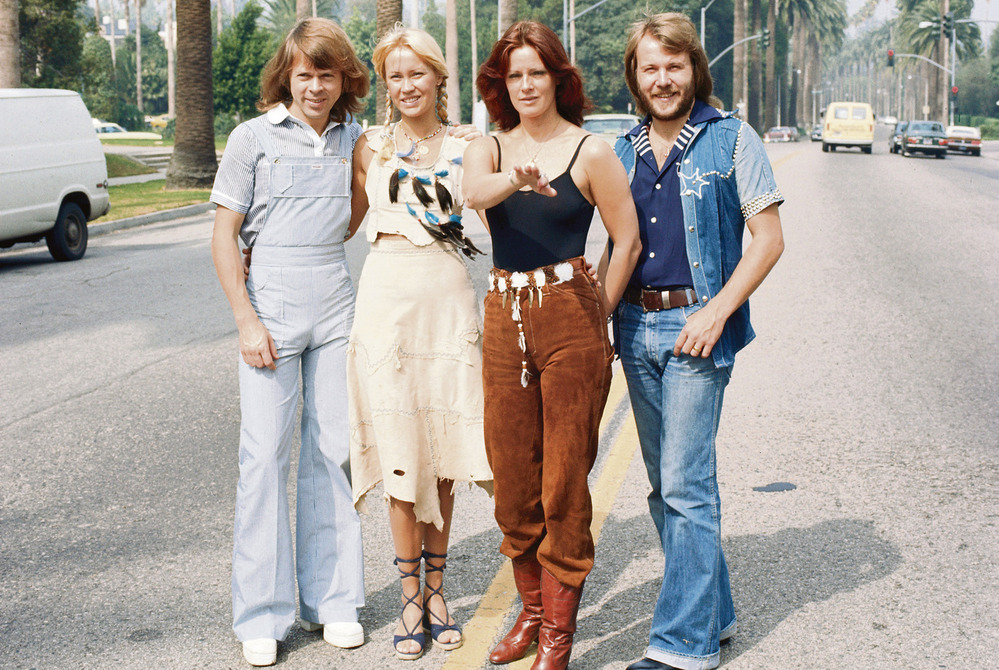 Rumors of the album have surfaced before, but were not considered reliable until Mikal Gilmore, who recently interviewed Dylan for Rolling Stone Magazine, reported on hearing the album at a private preview. "It's his masterpiece," Gilmore has said, "something far beyond anything he has attempted before.  It will make Blonde On Blonde look like a second-rate effort by Gerry and the Pacemakers."
Dylan is said to have told Gilmore, in off-the-record remarks leaked to a source close to Rolling Stone, that this would be his last commercial release.  "After Abba, where can you go?" Dylan said.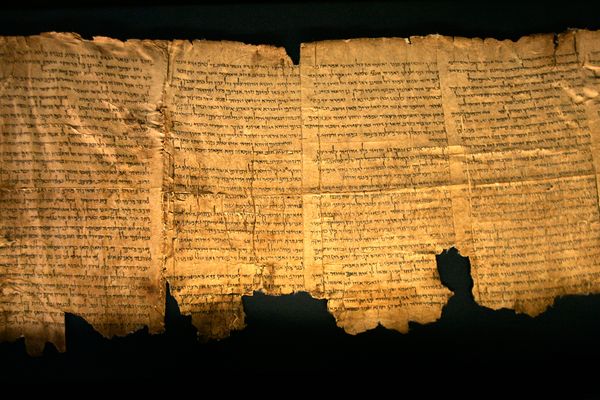 Waterloo will be issued in CD and vinyl versions, including a deluxe collector's edition signed by Dylan and all the original members of Abba — who are said to have backed Dylan on the new album — with liner notes by Greil Marcus translated into Aramaic on parchment scrolls designed to resemble the Dead Sea Scrolls found in the cave at Qumran.
"Make of that what you will," Dylan said to Gilmore.