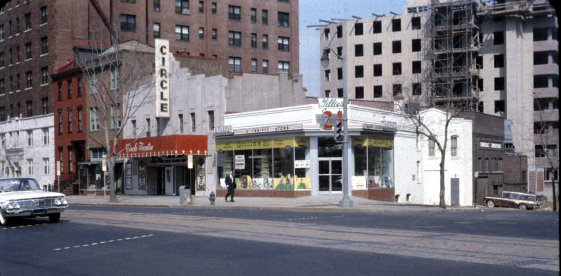 In a recent episode of PZ's Podcast, my friend Paul Zahl paid tribute to The Circle Theatre in Washington, D. C., a now vanished palace of dreams where he and I first encountered foreign films. It was in the early 1960s and we were about 13 years-old at the time, living in an age before cable and home video, when finding "art films" required the sort of effort usually associated with obtaining illegal drugs or firearms.

I'm not really sure what drew us to The Circle, an art house cinema — we were monster movie fans at the time — or what we thought we would find there. We didn't know anyone who either knew or cared much about "art films" and we certainly didn't know anyone who thought they were cool. I know that what we did find at The Circle was a series of revelations about the possibilities of movies, and glimpses of adult sexuality, and the beginnings of lifelong passions for the French New Wave and the works of directors like Ingmar Bergman and Roberto Rossellini.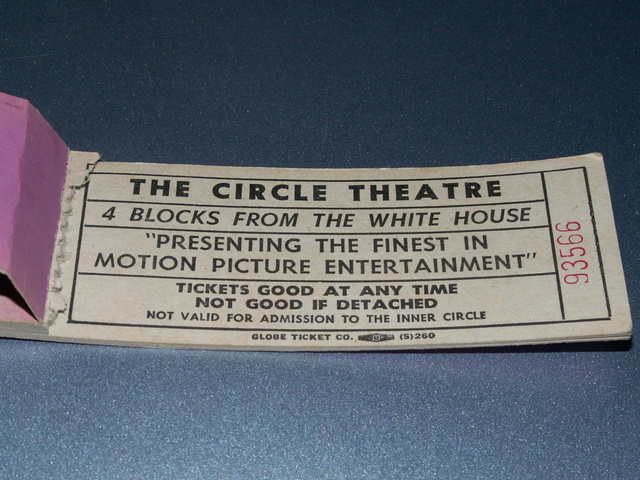 The Circle was demolished years ago and youth has long since fled, but the wonders we encountered at that theater remain as bright as when we first beheld them.
Listen to Paul's podcast here — The Circle.