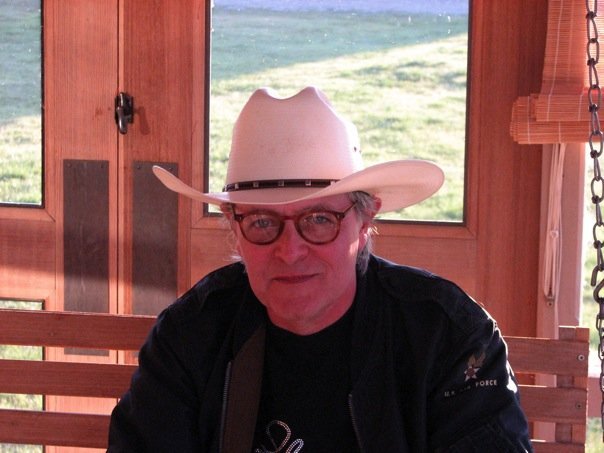 This week, Henry's Western Round-up — a blog devoted to news of Westerns in all media — features my Western short story "Tracker" (available here for 99 cents) and an interview with the author.

Henry (Henry Parke) has these kind words to say about the story:

I must admit I was initially intrigued about reading "Tracker"
not for the story itself, but for how it was offered –- as a download
from Amazon, for a Kindle. It only cost a buck, but I hesitated because
I don't own a Kindle, and don't even want one, but it
turns out there's free Kindle Reader software that I could download to
my PC. I'm glad I did.

"Tracker" is a western short story about an unexpected alliance between
a bounty-hunter with a wounded shooting-arm, and a desperate young
woman with a skill for shooting. It's written in a very crisp and
direct, unadorned style, and it goes places that I did not expect.
While the tone is not grim, let me warn you that elements of the tale
are very dark indeed. I strongly recommend anteing up the dollar.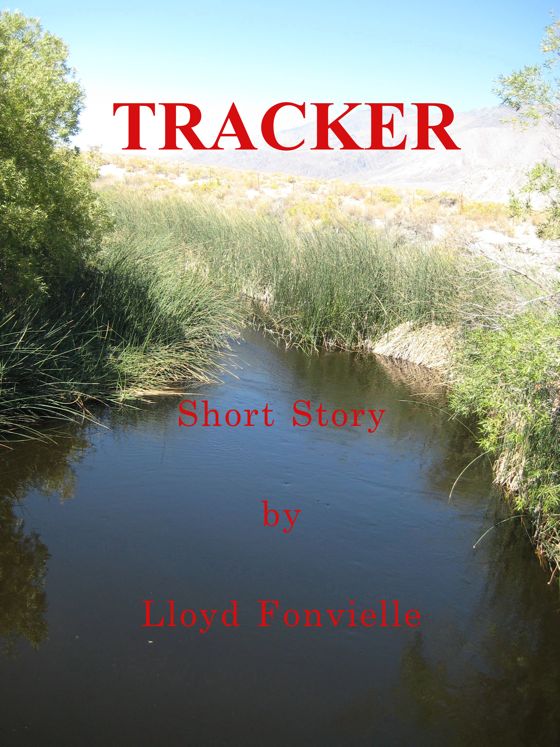 The full post is here, and the free Kindle Reader software is here.