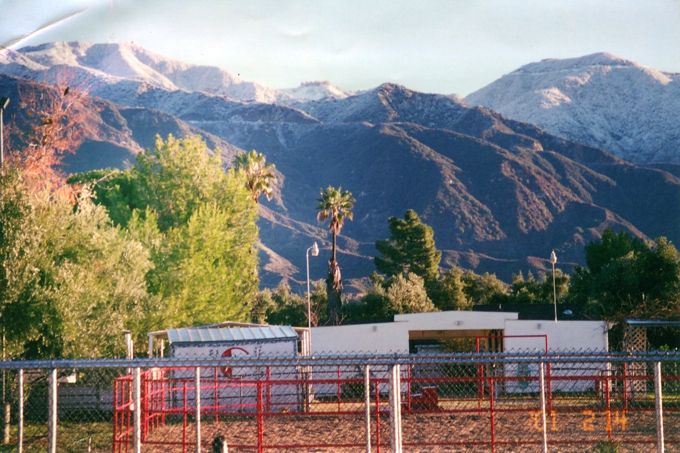 My friend Kevin Jarre died earlier this month.  He was four years
younger than me.  Once, about 15 years ago, when I was living mostly in
Los Angeles, he said to me, "Lloyd, you think you know how to ride a
horse, don't you?"
"Of course I know how to ride a horse," I said.

"No, you don't.  You don't know anything about riding a horse.  But I'm going to teach you."

He gave me one of the two McClellan saddles he owned, and one of the
two horses he kept out at a stable in Sylmar, at the northwest edge of
the San Fernando Valley, and we started riding together every day, just
after dawn, up in the San Gabriel Mountains above Sylmar.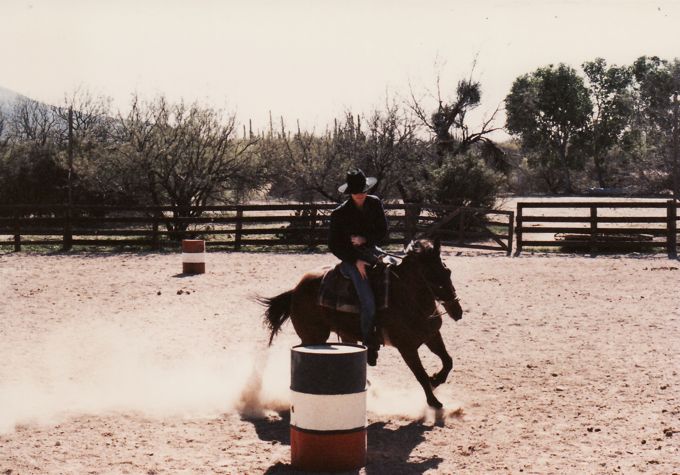 Kevin taught me everything he knew about horses, which was just about
everything there is to know about horses.  He taught me that the trick
of riding is trying to be as decent and noble and gallant as the animal
who's carrying you — and to learn how to do it with ease and grace.

I tried to absorb what he taught with my mind, but what he taught were
things you can only learn with your body and your heart.  Once, when I
was trying to learn how to sit the trot — not the easiest thing to do
in a McClellan — he said, "Lloyd, can you just forget for five seconds
that you were raised Protestant?"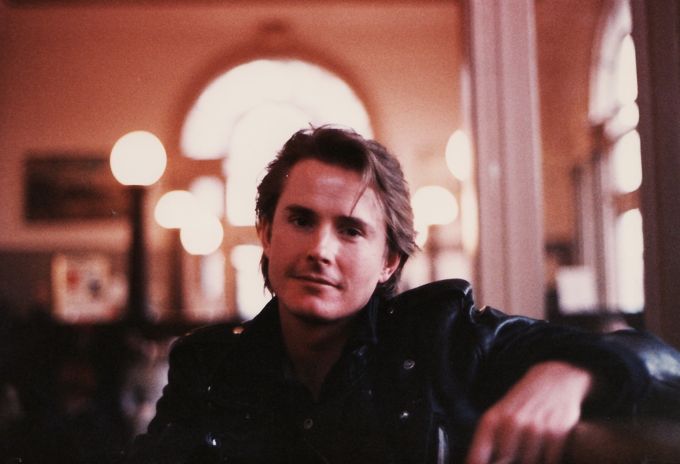 Sometimes when I'm drifting off to sleep I'll retrace one of our trails
through the San Gabriels in my mind, trying to remember every turn of
it.

Kevin is always with me on those ghosts rides, and always will be.  He
was a fine horseman, and fine horsemen are in touch with something
eternal.

Cast a cold eye on life, on death.
Horseman, pass by!