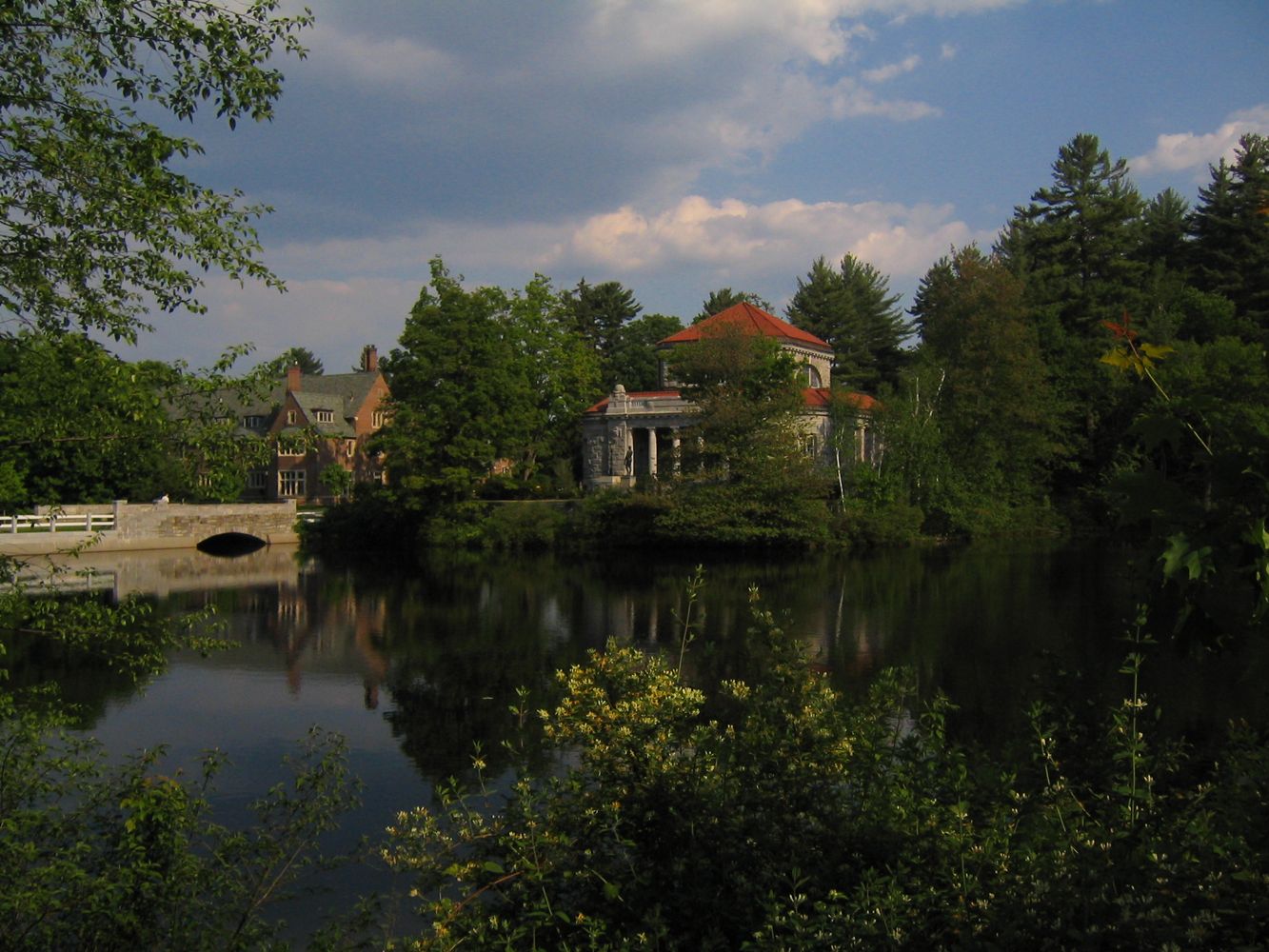 I attended a venerable New England prep-school (above) called St. Paul's. It numbers among its graduates several famous people, among them John Kerry and Gary Trudeau, but the graduate I most admire, from the class of 1877, is Owen Wister: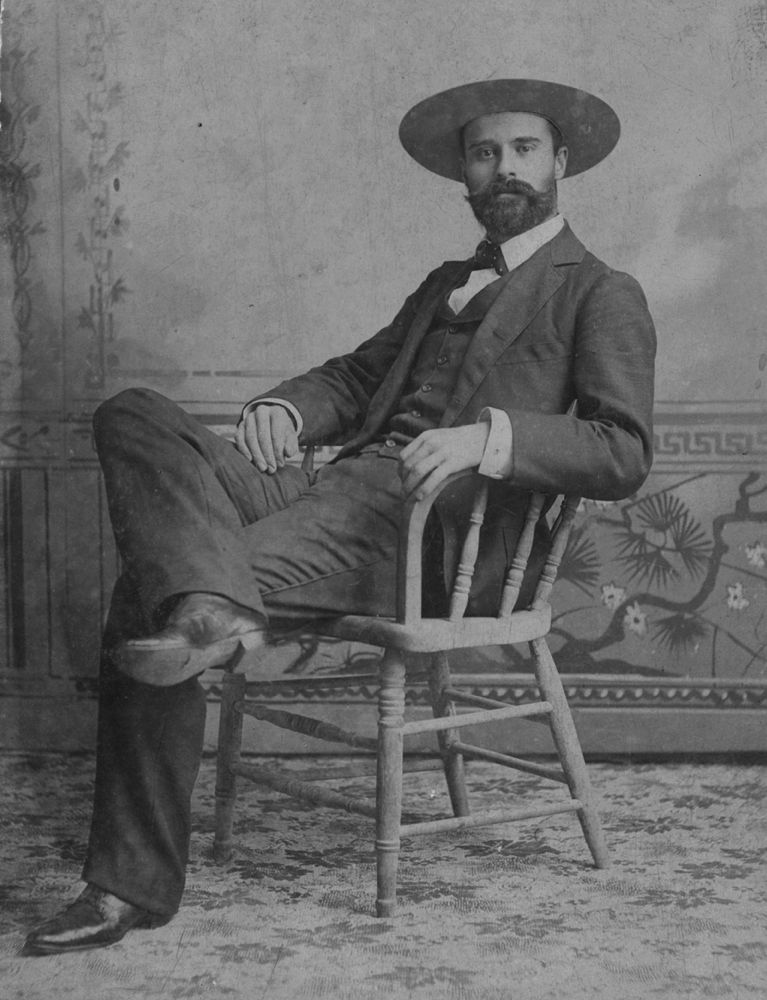 Wister, who was from Philadelphia, went on to attended Harvard College, where he befriended Theodore Roosevelt, and like Roosevelt he traveled about on the Western frontier and became enamored of that region.  Also like Roosevelt, he became a friend of Frederic Remington, the Western artist.
In 1902, Wister wrote what is now considered the first classic cowboy novel, The Virginian — probably the most influential work of Western fiction ever published.  It introduced the line "When you call me that, SMILE" as well as a host of other Western scenes and themes and types that would become clichés in time.
It was enormously successful commercially, and remains readable today — an extremely entertaining work of popular fiction which helped fuel the craze for all things Western that gripped America around the turn of the last century.  It preceded by only a year The Great Train Robbery, the one-reel movie that almost singehandedly established the story film as a viable commercial form, helping to create the genre of the movie Western in the process.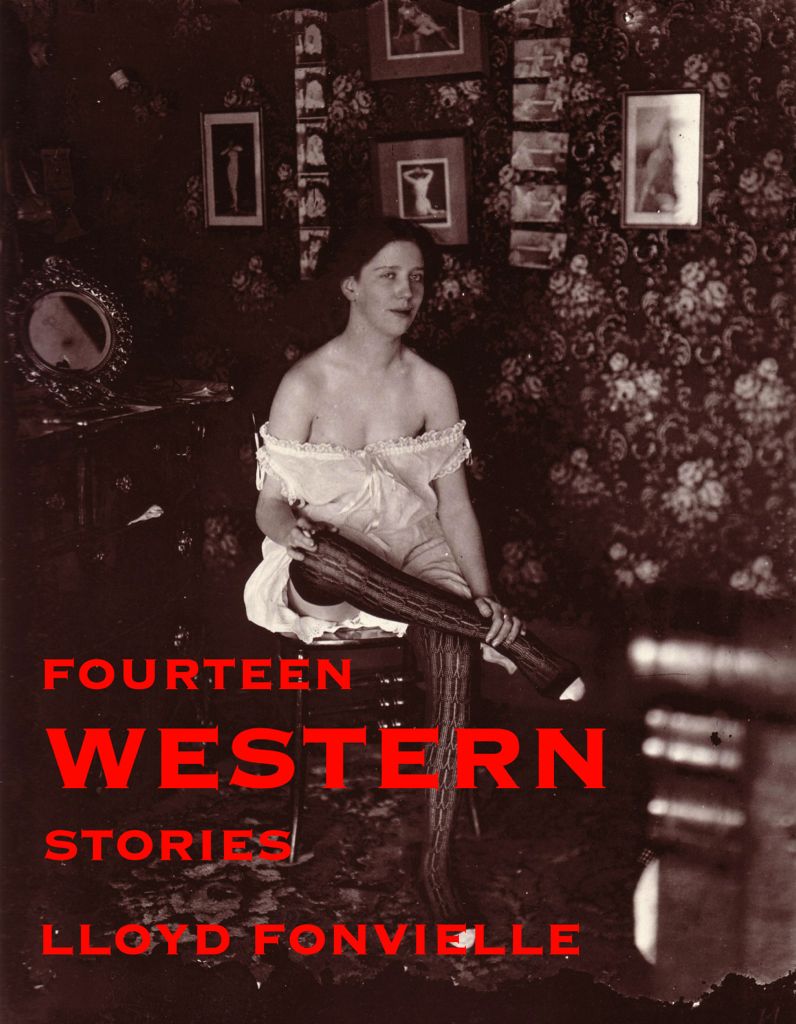 St. Paul's is not the sort of place you'd think of as a breeding ground for authors of Western fiction, but every century or so it produces one — like the author of Fourteen Western Stories, now available in a paperback as well as a Kindle edition.