An old outlaw and a young soiled dove find a kind of redemption in the meanest town in Texas — one of the tales in Fourteen Western Stories . . .
Available on Amazon for the Kindle and for free Kindle reading apps, which work on almost all computers and portable devices.
Also available in a sturdy paperback edition designed to fit in most saddlebags.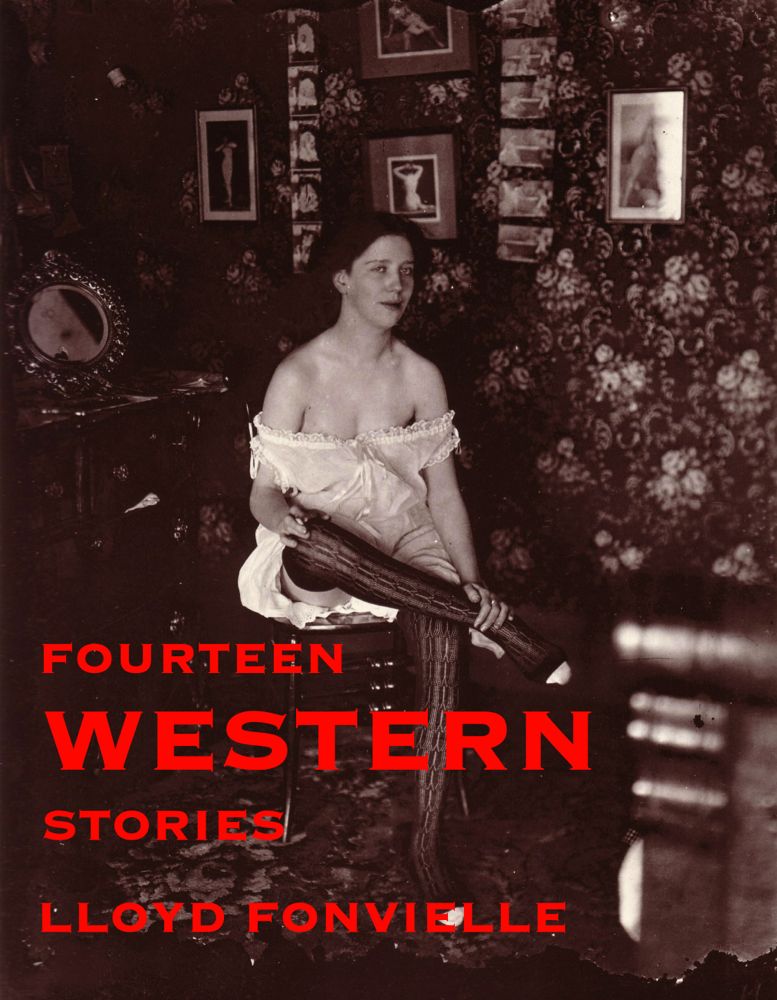 Click on the images to enlarge.