Howard Terpning, who did the painting for the famous poster for Cleopatra, in 1963, contributed art work to many other iconic film posters, including the one for The Sound Of Music, above.
Later on, as the studios moved away from using original artwork for posters, Terpning turned to easel painting, concentrating on historical scenes of Native American life.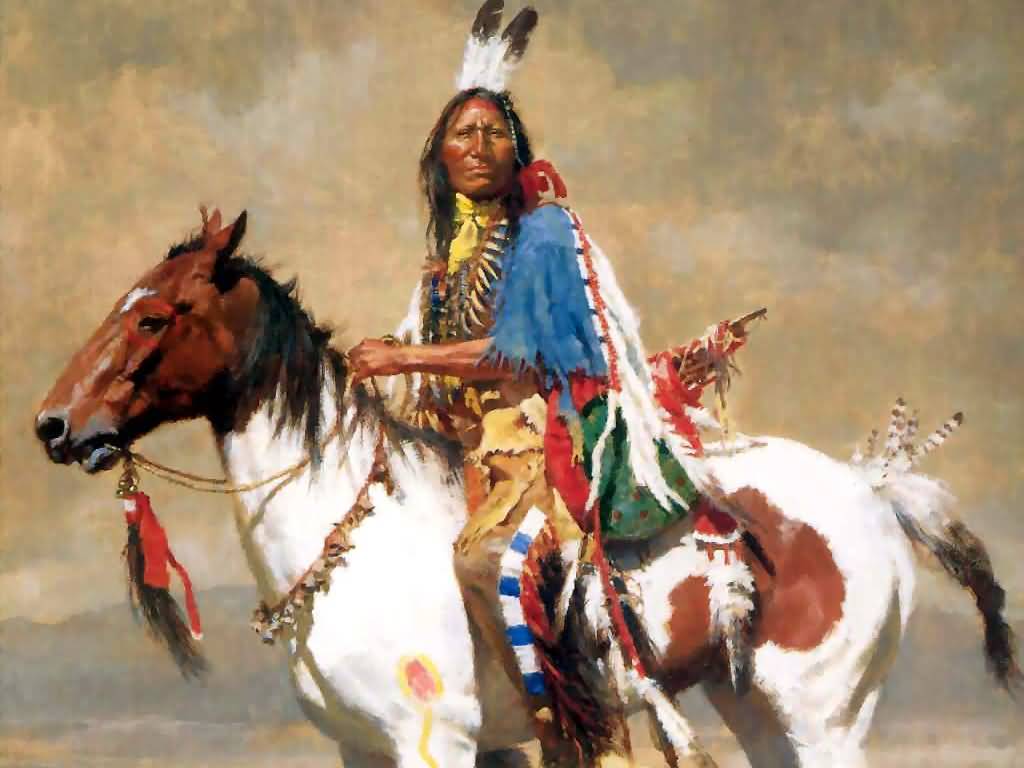 Click on the images to enlarge.