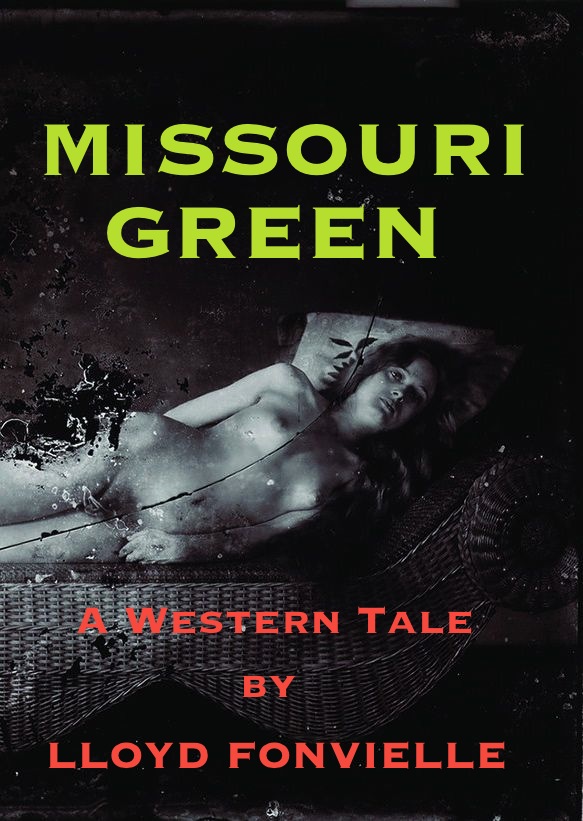 On Amazon for the Kindle and for free Kindle reading apps that work on almost all computers and portable devices.
The year is 1849. A feisty young whore in New Orleans decides to light out for the goldfields of California and gets the bright idea of buying a slave, a sullen man seething with rage but infinitely resourceful and a crack shot, to help her make the overland journey. Neither of them can imagine the epic adventure that lies before them, the dangers, the magnificence, the heroism and the unlikely bond, stronger that any slaver's chains, that will come to unite them. This is a Western tale, an American tale — a voyage into the wild and troubled heart of the American dream.
Missouri Green — a short novel, only $1.99.