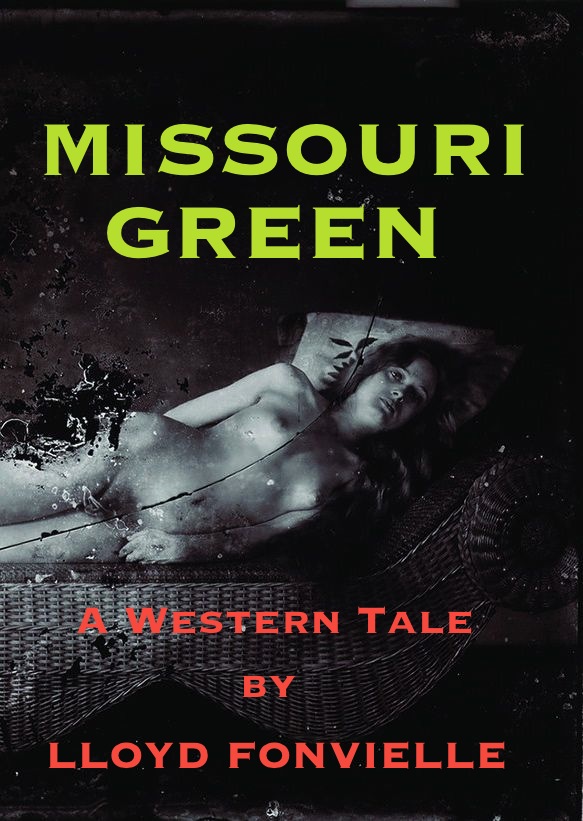 . . . of Missouri Green:
Terrific Tale!
Another sublime Western from Lloyd Fonvielle. I really love this story. Quintessentially American, profoundly American. Beautiful, funny, sad, and always engaging. Peopled with characters who will stay with you for a long, long while. Strong, full female protagonist. Strong, full male protagonist. Has the feel and landscape of a traditional Western, but will surprise you too!
Click here for the review and book details.