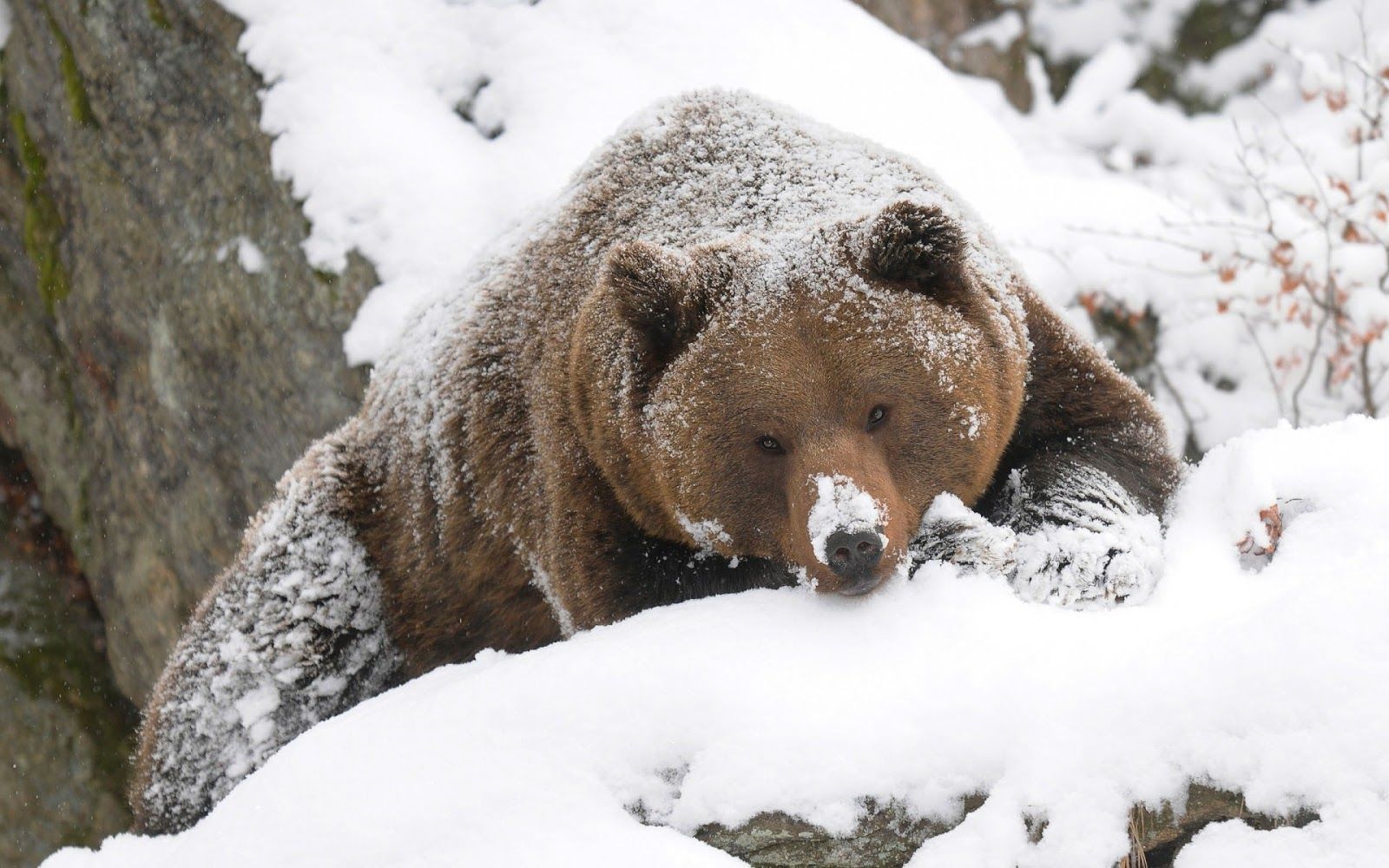 NOEL — A little pioneer girl and an old Shoshone Indian spend a strange and harrowing Christmas together in a snowbound cabin in the Tetons . . .
One of the six tales in my collection Christmas In the West, available on Amazon for the Kindle or for the free Kindle Reading Apps that work on almost all computers and portable devices.
Get the collection now at the special introductory price of $1.49!
And a merry Western Christmas to you all!
Click on the image to enlarge.