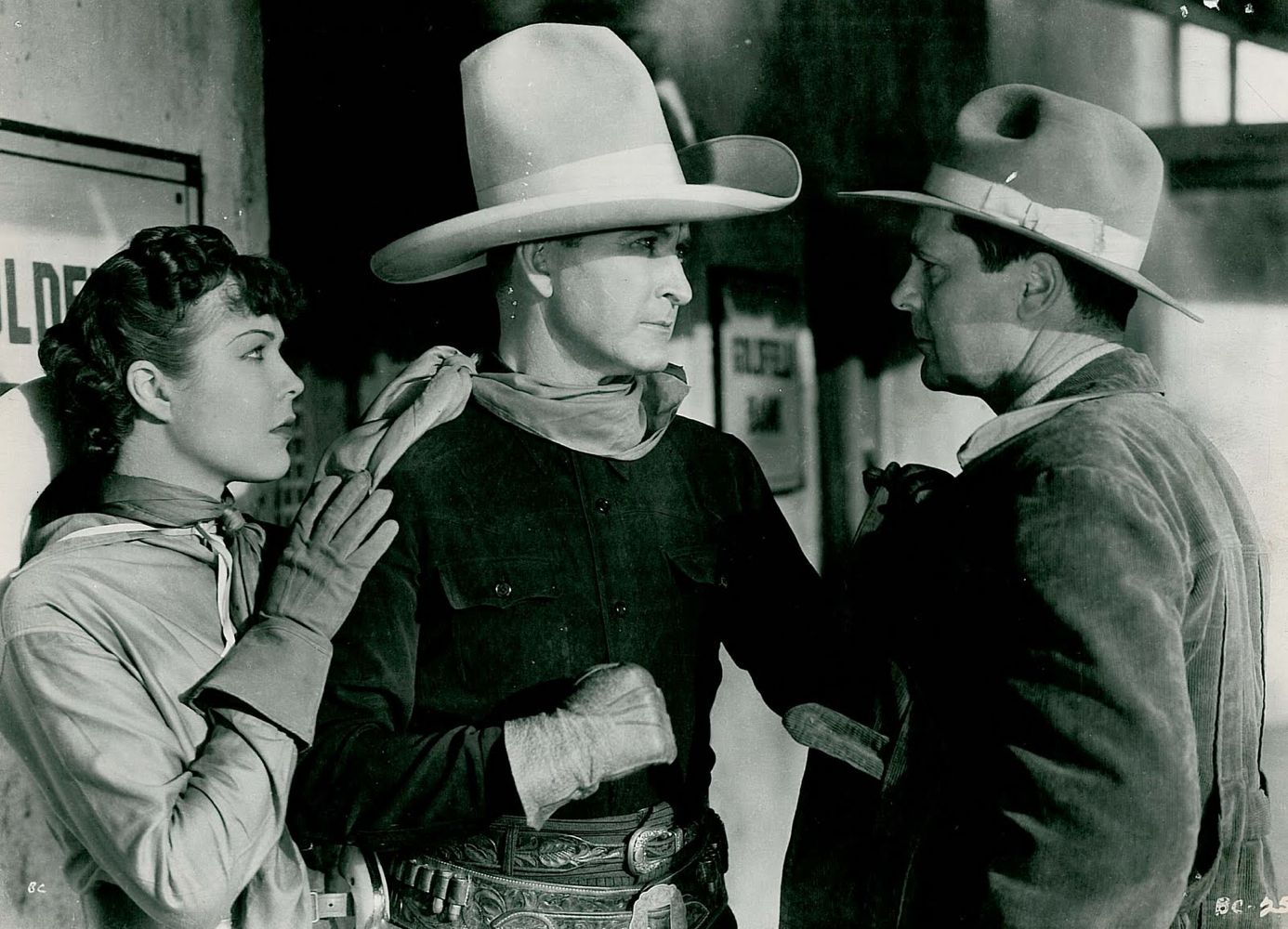 In most B-Westerns you can expect to find formulaic and sometimes quite preposterous plots, stilted dialogue given a stilted delivery by mediocre actors, crude comic relief that only a child might possibly find funny, cheesy interior sets and romantic subplots involving cardboard female characters.  You will often find musical interludes featuring anachronistic Western swing numbers.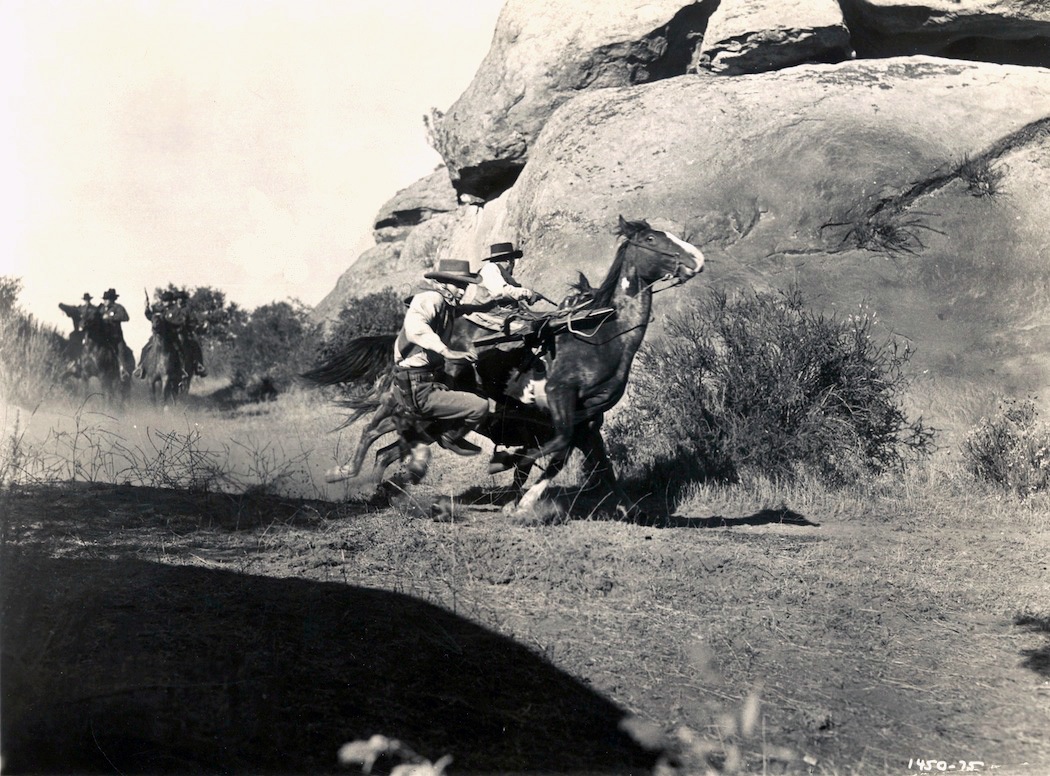 You can also expect to find superior cinematography in the outdoor scenes, picturesque landscapes, superb horsemanship by any player who gets up on a horse, and beautifully choreographed equestrian action scenes.  You will often find examples of expertly driven horses pulling wagons, buggies or stagecoaches, which can be thrilling.
The scenes involving horses are like the arias in an opera — they're almost always beautiful or stirring, and as in opera they can utterly redeem a bad libretto.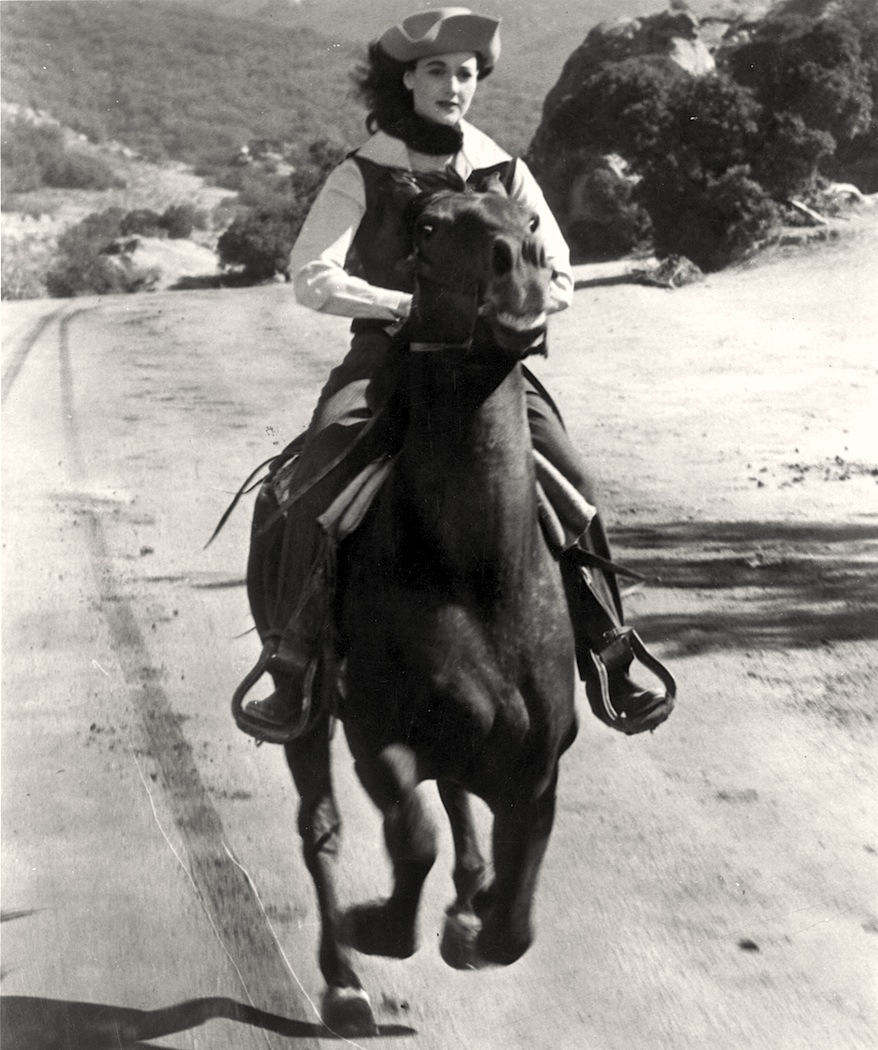 If you don't have an eye or a taste for watching men and women on horses move through beautiful landscapes, most B-Westerns won't have much to offer you, just as most operas won't have much to offer you if you don't have an ear or a taste for beautiful melodies.