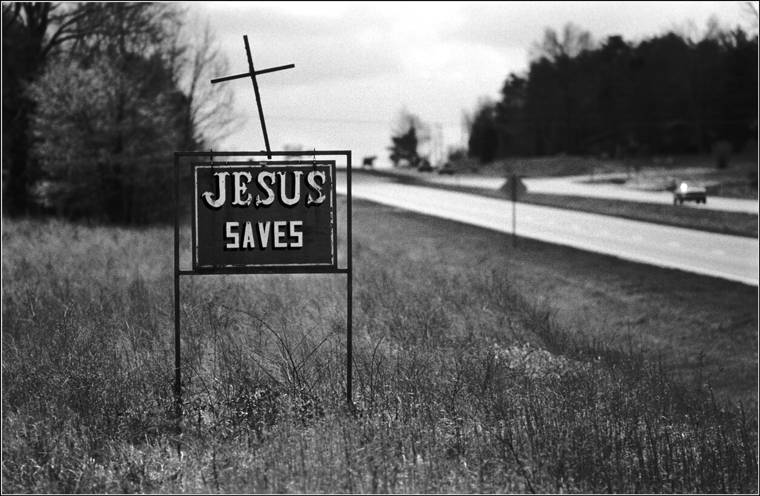 This is an interesting word.
In the conventional usage of organized Christianity it means passed (as in passed the test) or elected (as in elected to the club) or distinguished (as by a celestial diadem).
In everyday life it means rescued from disaster, which sort of rescue was the everyday business of Jesus.  Passing, election, distinction — he didn't have time for that shit.  He had actual work to do, still does.
Organized Christianity, get the fuck out of his way — we don't need you, he doesn't need you . . . your time has come and gone.