I've heard people dismiss The Basement Tapes as a bunch of stoned guys goofing around musically.  That's sort of true, in the sense that A Midsummer Night's Dream is a great tragedian goofing around with a comedy.
The Basement Tapes are more accurately described as a bunch of musical geniuses exercising their genius as a kind of everyday exercise — the sort of practice and exploration that every virtuoso engages in as a tune-up for finished work.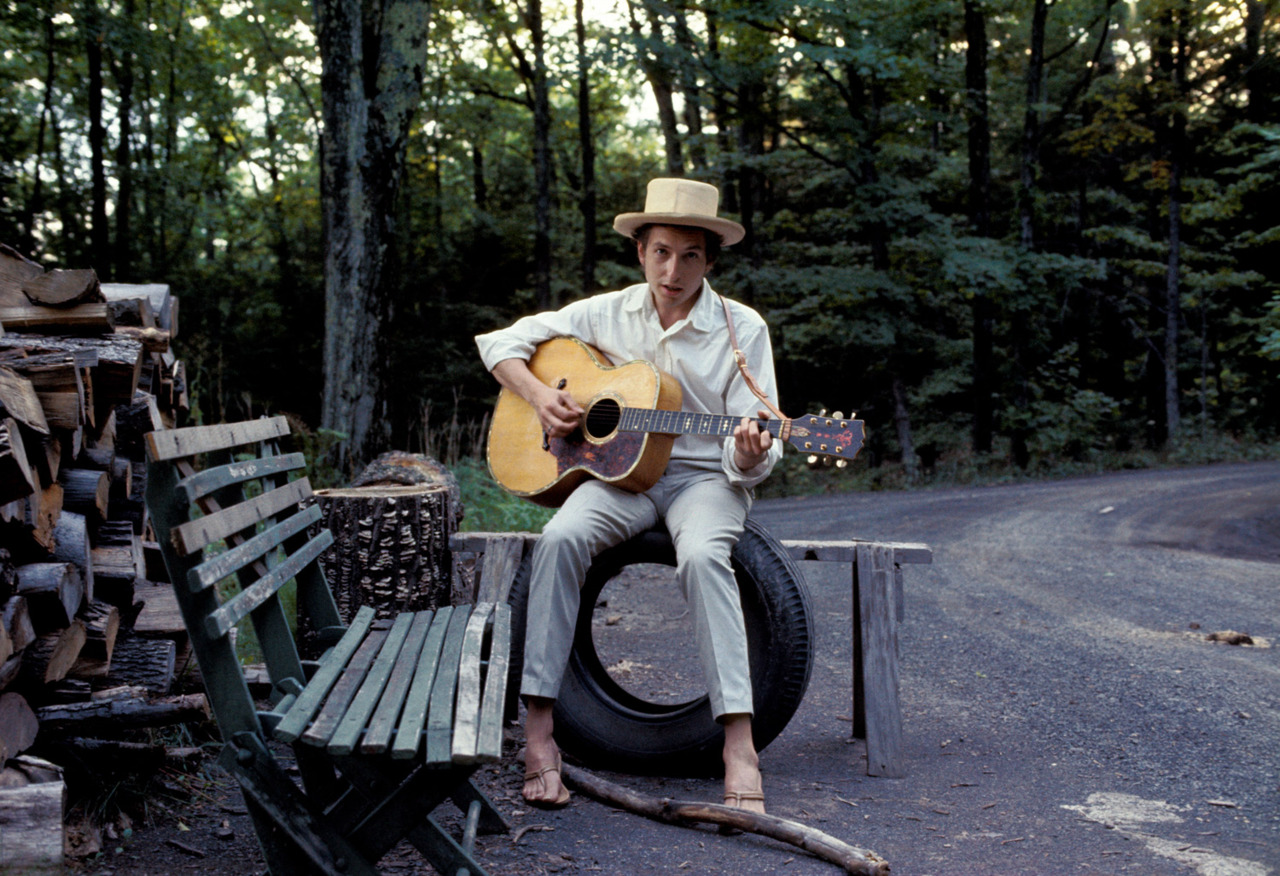 It gives us a privileged glimpse of creation as a practical vocation — as though we had a record of the songs Shakespeare sang to himself, the poems he memorized, the jokes that made him laugh, in between bouts of writing his plays.
The genius of America resides in its Constitution, now defunct, and its music, still alive — and the genius of American music is investigated and celebrated in The Basement Tapes.  It's one of the central documents of our culture.