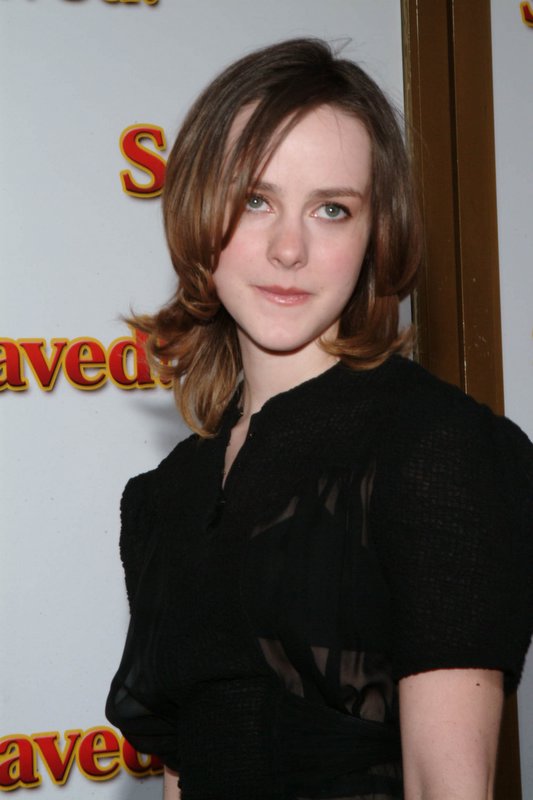 The best thing about the movie Saved is the wondrous Jena Malone, who's
brilliant in just about everything she does but has never gotten a
break-out role. Saved is a gentle satire of young fundamentalist
Christian teens, with a sentimental but overly-familiar message at its
core — real goodness isn't always found in the dogmatic pronouncements
of the self-appointed true believers. Since this was a big part of
Jesus's message, you could argue that this is really a Christian film
at heart, for all its barbs at the fundamentalist types. It's pretty
funny but gets a little too sloppy and preachy at the end.




Malone is probably best known for her role in Donnie Darko but check out her little cameo in Cold Mountain as well — scary . . .