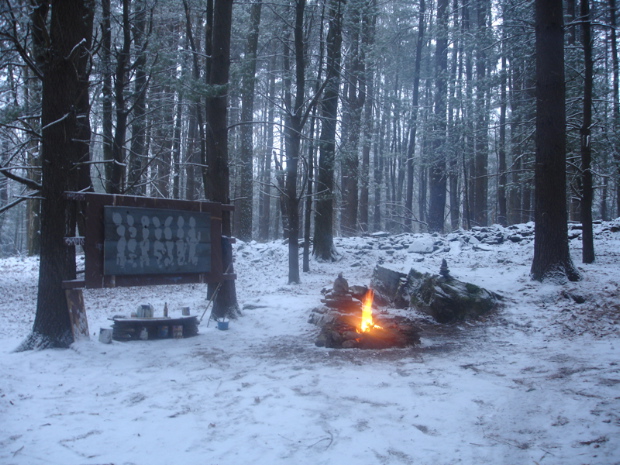 My
sister Libba Marrian is making a documentary about the wonderful
painter James Sheehan. I've seen a rough assembly of part of it
and it's fascinating.
You can see a short sequence from the film, James Sheehan Painting At Night, on YouTube here. The painting and the images recording Sheehan at work on it are beautiful.
You can see more of Sheehan's work here.