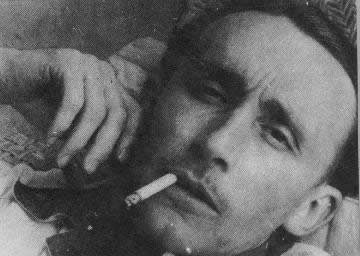 Follow
this link to an essay on the place of popular visual art in the
intellectual culture of the modern age — the first in a series of essays
dedicated to the great film theoretician André Bazin. I couldn't
find appropriate images to illustrate this essay and in any case it's
too long and serious to be a regular web log post, but some might find
it interesting . . .