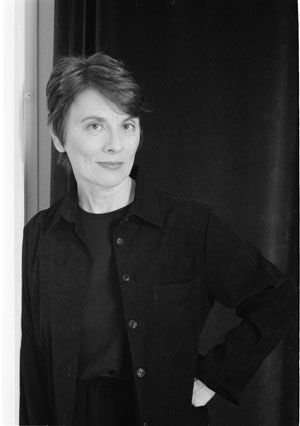 I've posted some harsh things here about Sarah Palin, but much as I fear — and think everyone should fear — what she might do if she ever got control of America's nuclear arsenal, I must confess that there's a part of me that loves her. Camille Paglia (pictured above), in the extraordinary article from Salon below, made me realize why I love her:
You won't read anything like this article anywhere else in the national media — it's an exhilarating exercise in free thought, a celebration of Sarah Palin by a liberal, atheist, dissident-feminist lesbian who hates John McCain, supports Barack Obama and is a passionate advocate of choice on the abortion issue.
Paglia is dead wrong about many things but she's right about what Palin represents, at least in part — America's frontier past, its real frontier past, in which women hauled their fair share of the freight, and then some.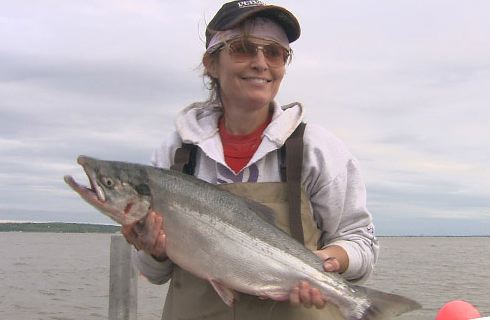 I especially commend this article to my fellow progressives, who need to understand its profound insights if they're ever going to have a chance of electing politicians who represent their views . . . something I fear is not going to happen this time around.
Sarah Palin may not be a good woman, or an honorable woman — she may even be a very bad and a very dangerous woman . . . but she's the kind of woman who got the crops in before the hailstorm hit while her husband was passed out drunk in the barn, the kind of woman who saved America's sorry ass more times than America cares to remember. As Paglia argues, she represents a kind of frontier feminism that was getting its hands dirty with the hard work of the nation before feminism was an ideology you could subscribe to — when it was something you had to live.
Credit where credit is due, folks. This is powerful stuff. There are, I suspect, millions of women who would be willing to endure four more years of economic catastrophe and international disgrace, indeed to sacrifice this nation's welfare for many decades to come, just to see that kind of feminism honored and respected. The impulse might be, in the larger context of things, irrational, self-destructive, borderline insane, but it's there and it's not going away. The chickens are coming home to roost.