In my earlier post on the film version of The Subterraneans, I suggested that its producer Arthur Freed was probably attracted to Kerouac's novel because it offered him a chance to do a modern-day version of La Bohème, with modern-day music, specifically the be-bop jazz that so inspired Kerouac and the people he wrote about in the book. I can't imagine that Freed himself was much inspired by be-bop, but he had a collaborator at MGM who was, in the person of André Previn. Previn had recently been the musical supervisor on Gigi, Freed's last great conventional musical, but also performed progressive jazz as a pianist with small combos in clubs. He was someone who could bridge the gap, musically at least, between the Freed unit at MGM and the world of the beats.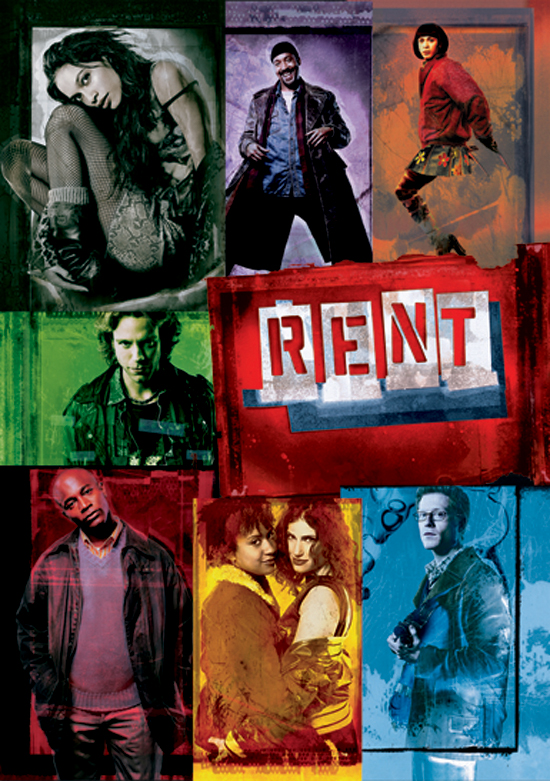 On one level it was a canny commercial calculation. Twenty-eight years later playwright Billy Aronson had the idea of doing a contemporary musical based on La Bohème and began collaborating with composer Jonathan Larson on what became Rent, one of the most successful musicals in Broadway history.
The difference between the The Subterraneans and Rent was that Rent was written, eventually almost entirely by Larson, from inside a modern Bohemia, as Kerouac's novel was. Larson was employed as a waiter in a diner in downtown Manhattan while he worked on the play and Kerouac was pretty much perennially beat, even when he became famous, mostly due to his heavy drinking.
The film version of The Subterraneans, by contrast, was written from the outside looking in — it simply reeked of inauthenticity.


This is a bit surprising, since the script's credited author was Robert Thom (above), who went on to achieve a kind of immortality as the writer of several cult-movie classics, including Roger Corman's Crazy Mama and Death Race 2000. He had a wild, transgressive vision, much like Kerouac's, and it's odd that he was so tone-deaf to Kerouac's voice and milieu.
Perhaps Thom was heavily rewritten, but in any case the result was dreadful. Kerouac's (and Puccini's) tragedy was given a happy ending, and Kerouac's interracial couple was transformed into an international couple, the Mardou Fox of the novel, half black and half American-Indian, becoming the exotically French Leslie Caron.
Those changes alone wouldn't have been necessarily fatal — the real disgrace was that the actors were given preposterous cornball pseudo-beat poetic lines to spout — lines that would have made Kerouac gag, and that branded the film as irredeemably square . . . irredeemable even by the music, which is quite wonderful.
Sarah Vaugn and Gerry Mulligan and Previn himself appear as performers on-screen, and Previn's underscoring has a plausible jazz feel, fresh and original. (A soundtrack album, below, was released on LP and is now available, with additional material, on CD.)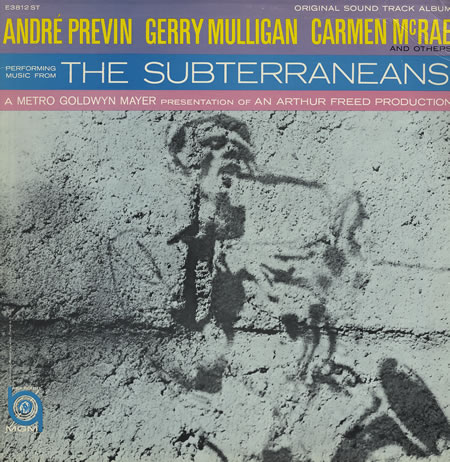 The rest of the film is just an embarrassing reminder of what might have been.
You have to give Freed some credit, though, for ambition and intuition, if nothing else. He knew a good idea when he saw it — a radical one for its time — even if, in this case, he didn't quite know how to pull it off.