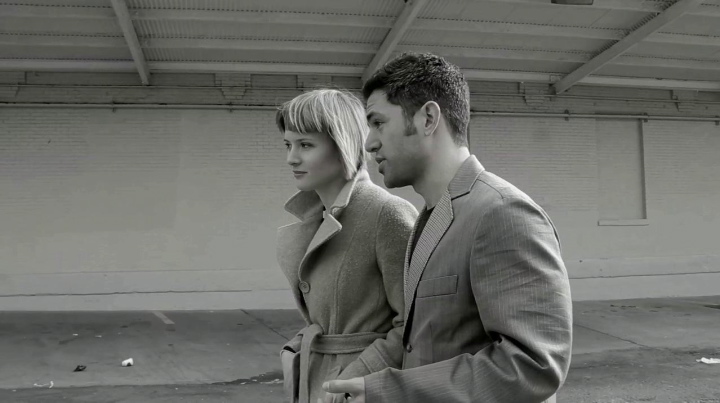 Kendra, James, Joe and Jae return in a new essay on cinema — Tracking!
— which critics are already calling the greatest micro movie ever
made. Personally, I don't see how it can ever be surpassed. Craig
Schober records sound and helps move the platform! David Ure assists!
The screen explodes with excitement!
Micro Movie Essay #3 — Tracking:
YouTube
Facebook Fan Page

Prescription for the future of cinema — go back to the beginning and rethink everything.