Thalian Hall in Wilmington, North Carolina, my home town, was completed in 1858, using a combination of slave and free black labor. It has a large theater, a grand ballroom and a number of other facilities that have been devoted to various civic activities over the years. Now wonderfully restored, it remains in use as an arts center and town government office building.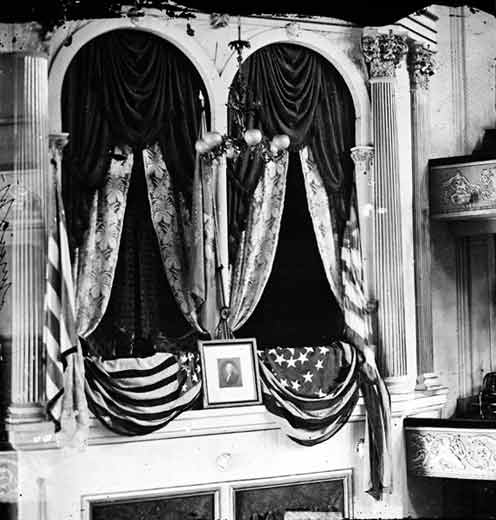 After the unfortunate incident which closed his Washington theater (above) in 1865, John T. Ford managed Thalian Hall for a while.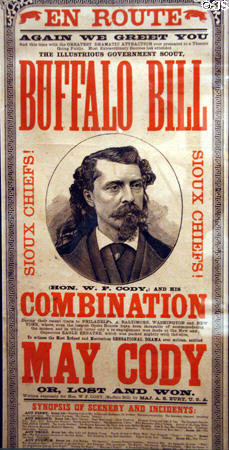 Before he created his great arena show, Buffalo Bill Cody appeared there in a Western play, May Cody or, Lost and Won, based loosely on his life, which concluded with a display of his prowess as a marksman.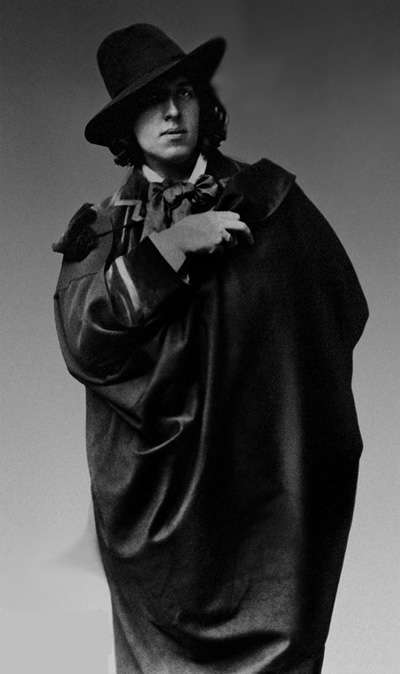 Oscar Wilde gave a lecture there, to a mostly full house. His "exquisitely beautiful" language was noted in the local newspaper.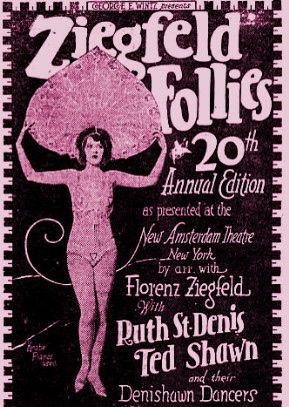 Wilmington's location as the hub of several rail lines made it a town frequently visited by touring theatrical companies, including a road company of The Ziegfeld Follies in 1928, which played at Thalian Hall.


Although rarely used as a motion picture theater in its heyday, the Wilmington premiere of The Birth Of A Nation took place at Thalian Hall in 1916. That film was often booked in legit houses. In the days of segregation, attractions at Thalian Hall played mostly to white audiences, though there were always small sections of the house reserved for blacks. When attractions of special interest to blacks were booked, most of the house would be reserved for them, with small sections set apart for whites.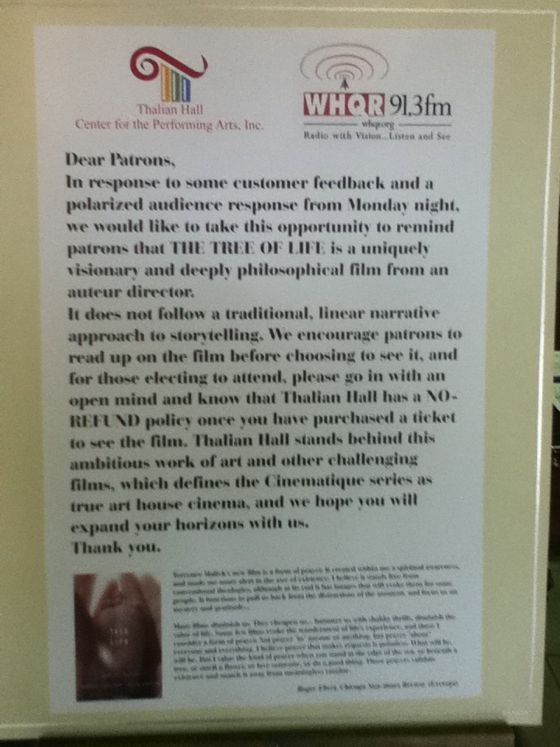 Today, Thalian Hall has an art film program, and I saw The Tree Of Life there this summer. The management felt the need of posting a disclaimer in the lobby (above), warning patrons that the film was unusual. There had apparently been complaints at showings earlier in the week. The film had been scheduled to play in a regular commercial multiplex in Wilmington, but its poor opening at other theaters caused the multiplex to replace it with a different film. Thalian Hall took up the slack.


Thalian Hall is usually thought to be haunted, as well it might be, having hosted so much of the forgotten history of American show business — a grand mixture of highbrow and lowbrow entertainment, though for much of Thalian Hall's existence such distinctions were not made. It was a palace dedicated to all sorts of dreams.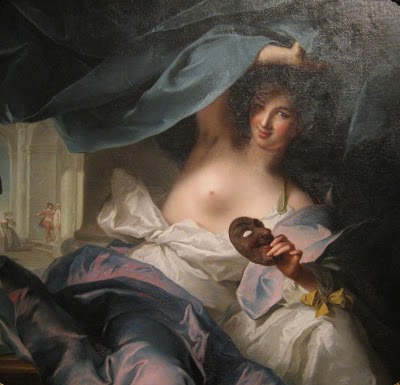 Thalia, incidentally, was one of the nine muses — the patron of comedy. (The wardrobe malfunction in the portrait of her above, by Jean-Marc Nattier, 18th Century, is a reminder that everybody needs to lighten up about certain things from time to time.) The muses were the daughters of Mnemosyne, the goddess of memory, all fathered by Zeus on nine successive nights — so it's fitting that Thalian Hall has become a house of memories as well as dreams.