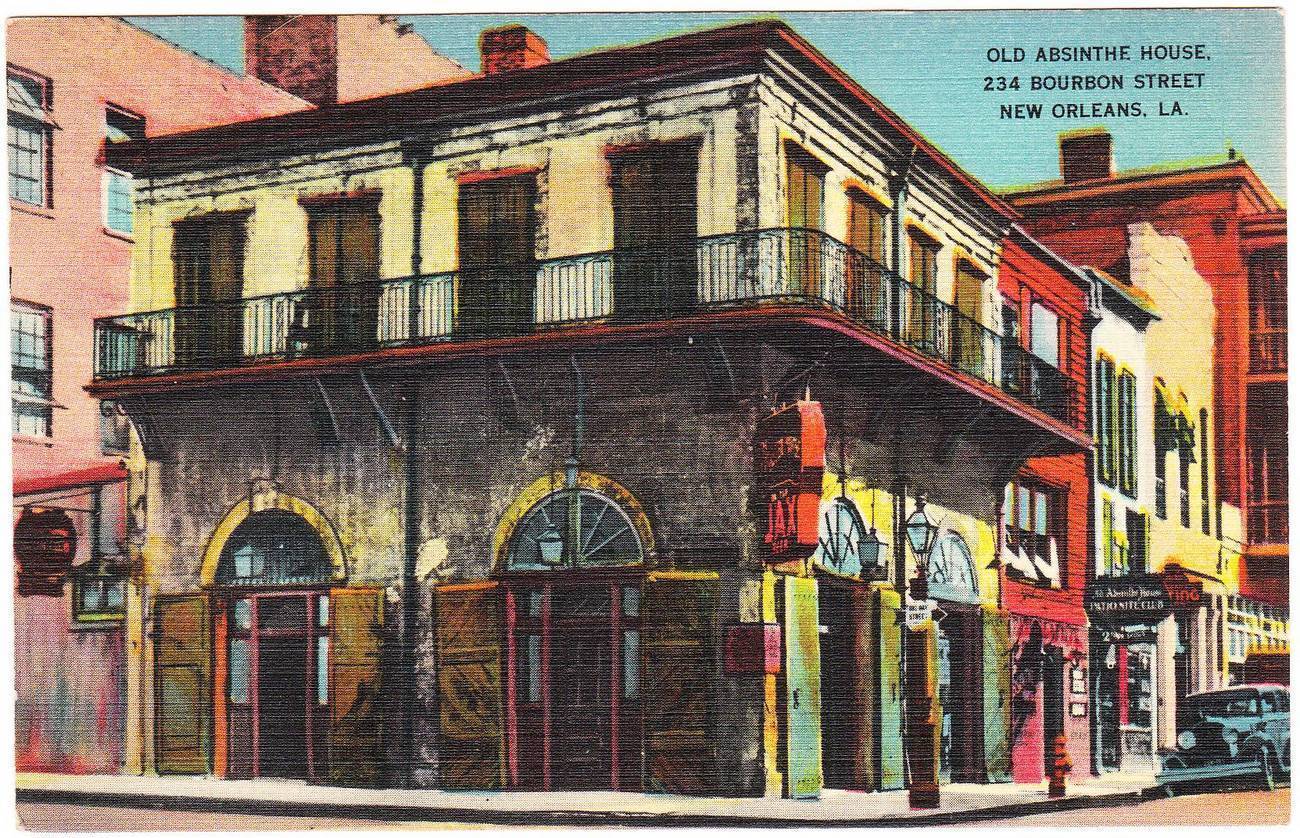 Thinking of my pals in the Crescent City as tropical storm Isaac careens towards Key West, past which it is expected to pick up strength, perhaps to hurricane force, and slam into the U. S. somewhere along the north Gulf Coast on Wednesday, the 7th anniversary of Katrina. I know Isaac means "he who laughs" but hitting New Orleans on that anniversary would be less than amusing.
My pals occupy high ground in New Orleans and I'm sure they've got a good supply of absinthe on hand to help ride out the storm if necessary, so I'm hoping for the best.
Click on the image to enlarge.