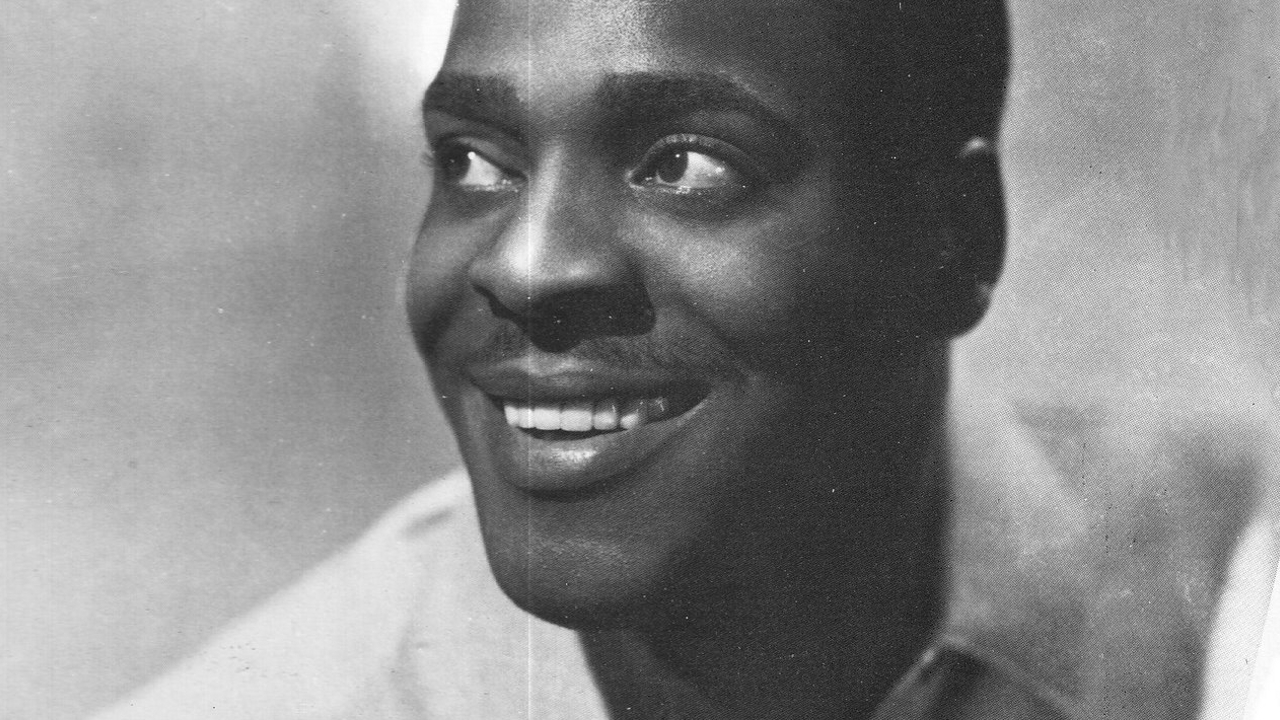 This song has the feel of an early rock ballad, catchy, sweet, gently bouncing, slightly soulful — the sort of thing Brook Benton (above) might have made a killer version of. "I'm looking for phrases to sing your praises — I need to tell someone."  Almost immediately, though, the lyric deconstructs the feel in startling ways. "I'm not afraid of your fury," Dylan sings, "I've faced stronger walls than yours." Fury? This is a real love affair he's singing about — not teen romance.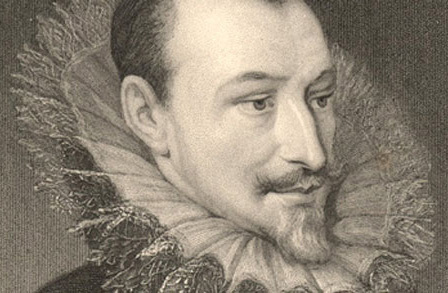 Then, "It's soon after midnight and I've got a date with a fairy queen." Suddenly Dylan is back in Elizabethan England, hanging with his old pal Edmund Spenser, and once there he's caught in a drastic revenge play. "Two-timing Slim, who's ever heard of him? I'll drag his corpse through the mud."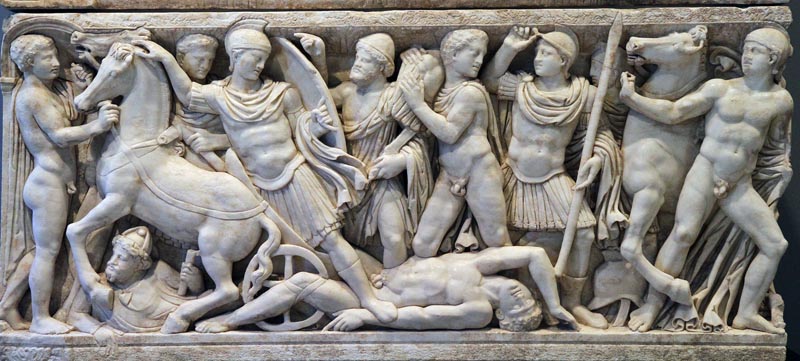 Teen yearning, angst and isolation have given way to bloodshed, to vengeful bitterness, and Dylan revisits his lady in an unromantic but lustful mood, ready for some down and dirty. "When I met you, I didn't think you would do — it's soon after midnight, and I don't want nobody but you."
It would be great to hear Aaron Neville cover this in the old soul-crooner style, of Benton or, as Peter Stone Brown has suggested, even more deliciously, Otis Redding.
Back to the Tempest track list page.