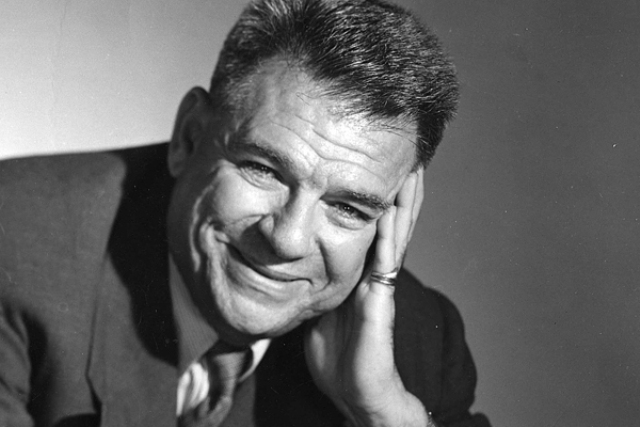 You couldn't overstate Oscar Hammerstein II's influence on the American musical if you tried.  He wrote the book and lyrics of Show Boat in 1927, the most important show in the modern history of the American musical, as well as the book and lyrics of Oklahoma! in 1943, which firmly established the dramatically coherent book musical as the primary form of musical theater on Broadway from then on.
His lyrics were often simple and sentimental, or simple-minded and treacly depending on your taste, but sometimes they were perfect, the way the simple, sentimental lyrics of early Beach Boys songs can be perfect.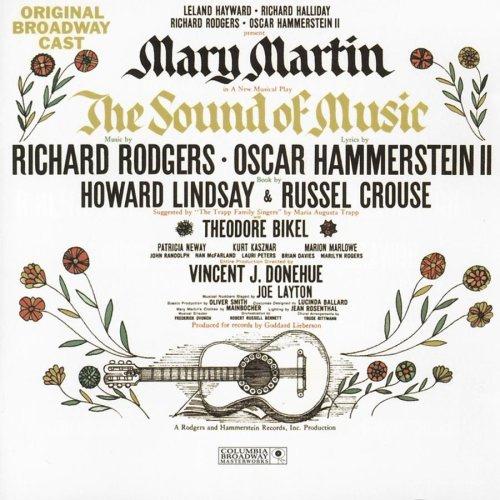 The lyrics below are from the song "An Ordinary Couple", a last-minute addition to the Broadway production of The Sound Of Music, the last musical Hammerstein worked on, which wasn't included in the screen version of the show.  They're perfect.
An ordinary couple
Is all we'll ever be,
For all I want of living
Is to keep you close to me,
To laugh and weep together
While time goes on its flight,
To kiss you every morning
And to kiss you every night.
We'll meet our daily problems
And rest when day is done,
Our arms around each other
In the fading sun.
An ordinary couple,
Across the years we'll ride,
Our arms around each other
Our children by our side;
Our arms around each other.