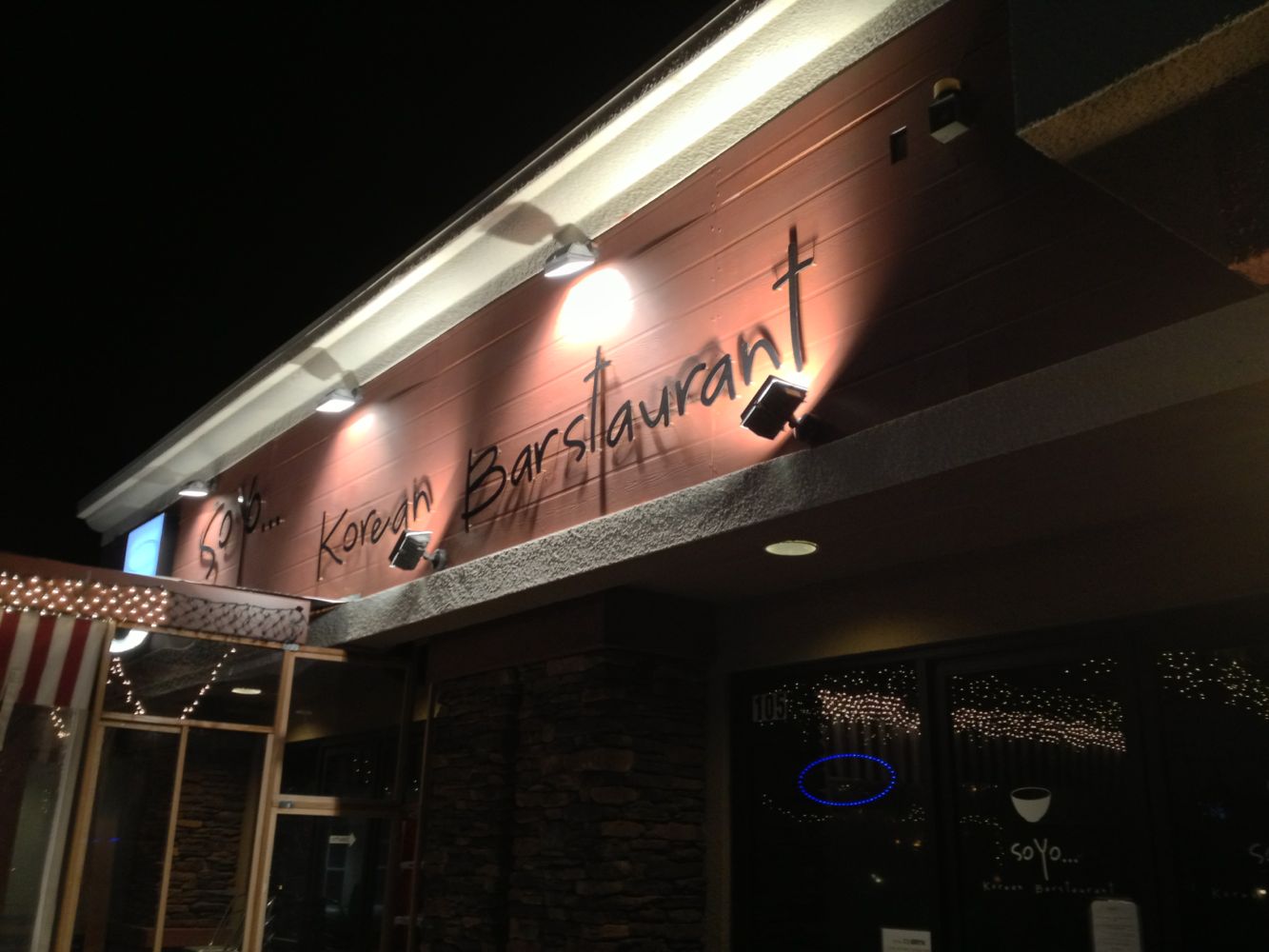 Yesterday Jae and I discovered a great Korean restaurant, or "barstaurant" as it styles itself, called Soyo — really good food and exceptionally pretty waitresses.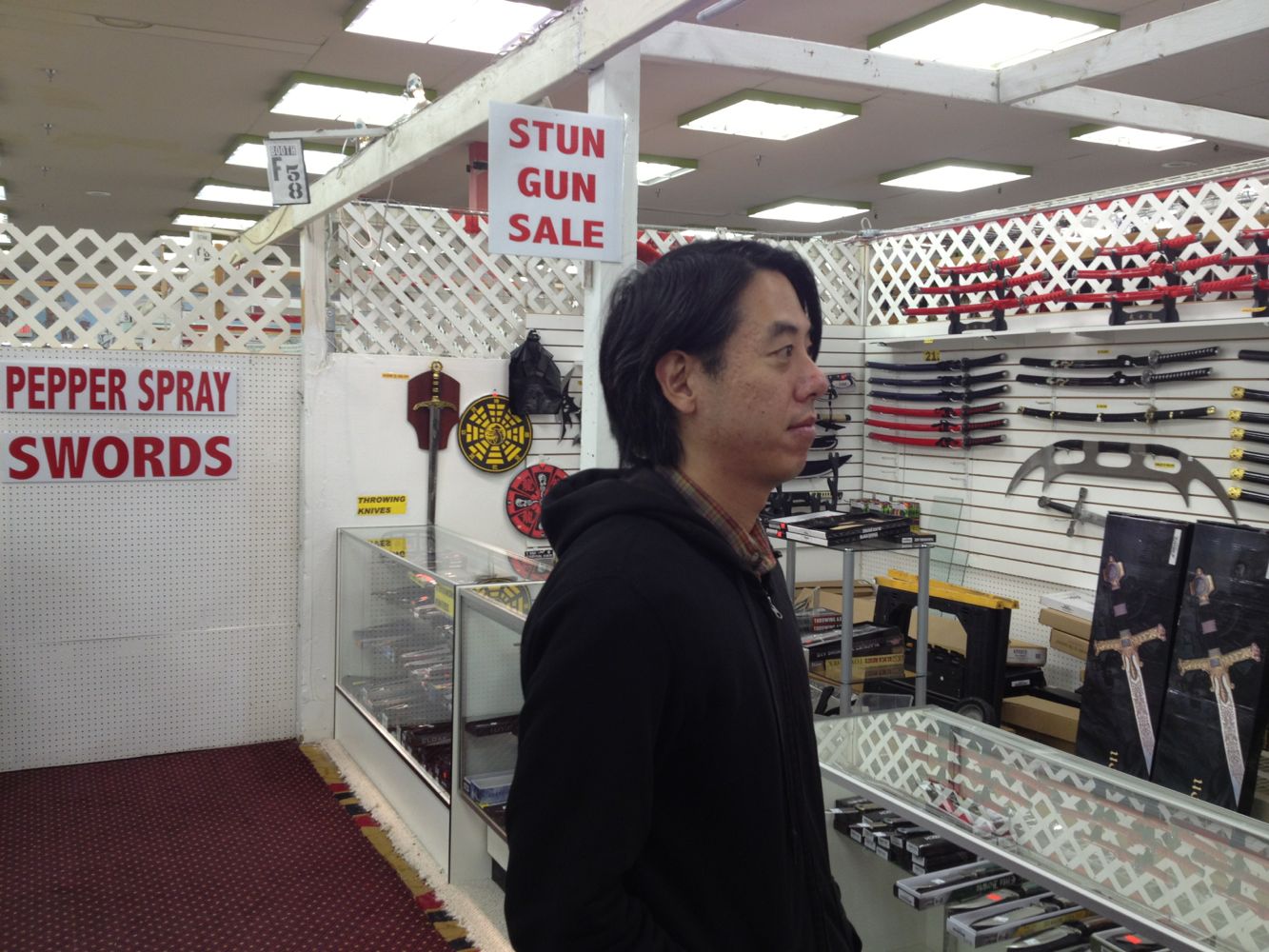 We also checked out the Fantastic Swap Meet, which used to proclaim itself "the world's largest indoor swap meet" but for some reason no longer does. It's very large, however, and filled to bursting with stuff, of every description.  Jae managed to resist buying a stun gun, even though they were heavily discounted.
Tonight we dined at Ricardo's Mexican restaurant, a Las Vegas fixture for many years and very close to my home. I had eaten there once about six years ago and found the food mediocre. It was the same tonight. I'll try it again six years from now and let you know if anything has changed. They had some good Mexican beer on draft, however, and served vast margaritas. Jae ordered one and somehow finished it. Then he dashed off to a poker tournament at the Luxor.
He's been making about $50 a day gambling.
[Update: Jae busted out of the tournament before the final table.  He made a call he probably shouldn't have made because he was "feeling lucky".  In retrospect he blames this feeling on the margarita.]
Click on the images to enlarge.