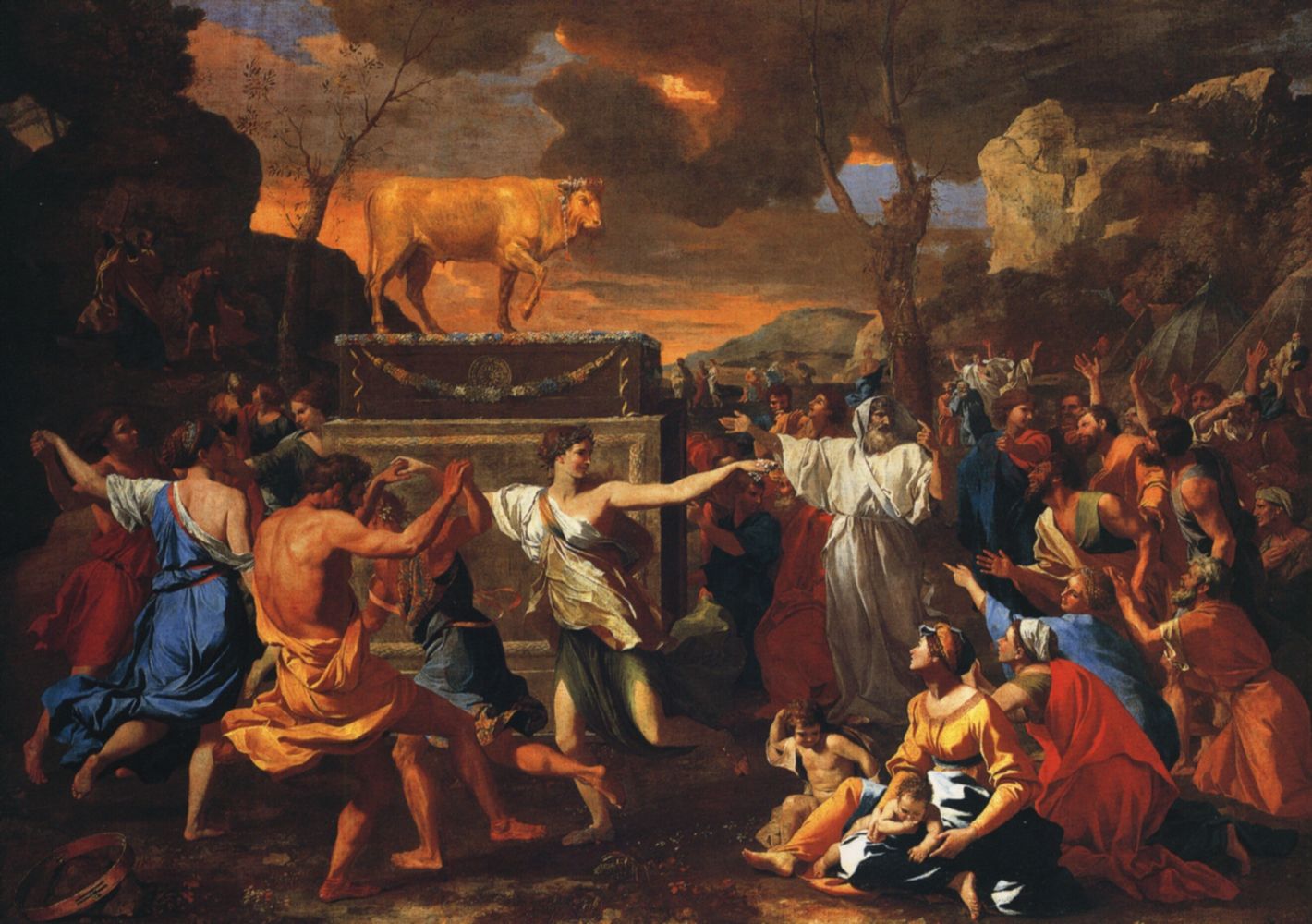 Treating corporations as people is not just a misinterpretation or misapplication of The Constitution, of laws, but actually demonic, an example of mental and moral degeneracy so profound that it negates the very idea of a humane society. It's the flip side of treating some individuals as less than people — which the Supreme Court also did once, in the Dred Scott decision.
Treating corporations as people is a form of pagan idolatry that would have astounded and horrified even the commercial-minded Protestants who founded this country.
Click on the image to enlarge.