Jackie Gaughn was the last of the legendary Las Vegas casino moguls, and the least legendary of them all.  He had no notorious mob ties, never killed anybody, never sought celebrity.  He invested mostly in the downtown area and didn't move south to The Strip when its mega-resort casino boom started in the 1970s, though he was a mentor to Steve Wynn, a major mover and shaker in the mega-resort era.
Gaughn owned a lot of casinos downtown over the years, sold most of them in his old age but retained an interest and a penthouse suite in the El Cortez, where he lived out his last years.  He spent a lot of time at the low-stakes poker tables there, throwing around one-dollar chips like he owned the place.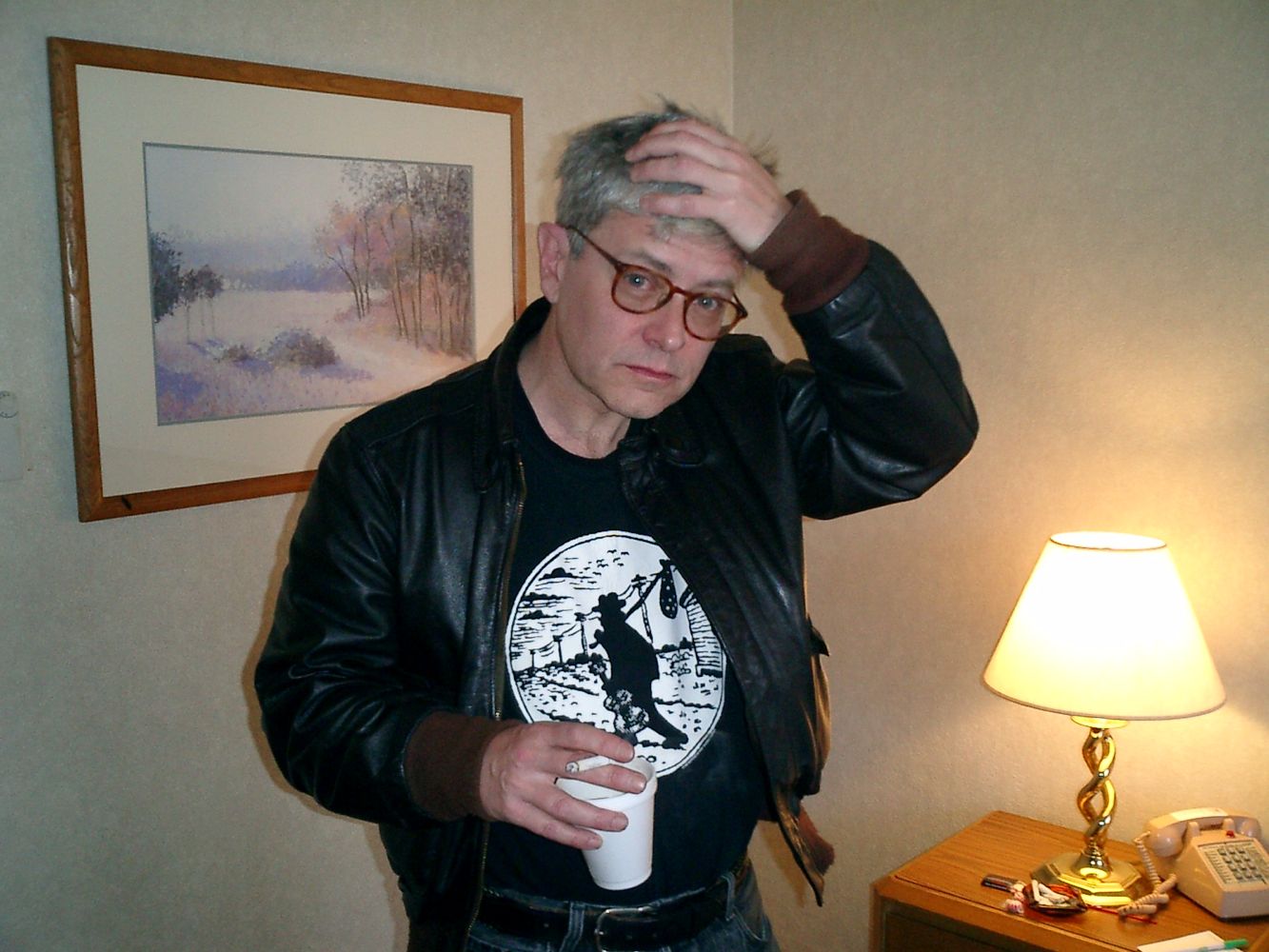 I played with him several times — even managed to push him off a hand once with a grand six-dollar bet on the river.  He showed me his cards after I took the pot, so I showed him mine.  I had him beat.  "Thanks for pulling my sleeve on that one," he said.  He seemed delighted that he hadn't lost an additional six dollars.
He was thought of affectionately by his patrons at the El Cortez.  At the roulette tables, if a number hit that nobody had chips on, someone would usually say, fondly, "That was Jackie's number."
I've always loved the El.  I sat down to my first game of live poker there, and lived for three weeks on the second floor of the old adobe section of the casino, in a 47-dollar-a-night room, while I was looking for an apartment here.  I remember the time happily, the simple but clean room, the 24-hour clanging of the slot machines downstairs — was sorry to leave Jackie's place and am sorry that Jackie has left it, too..