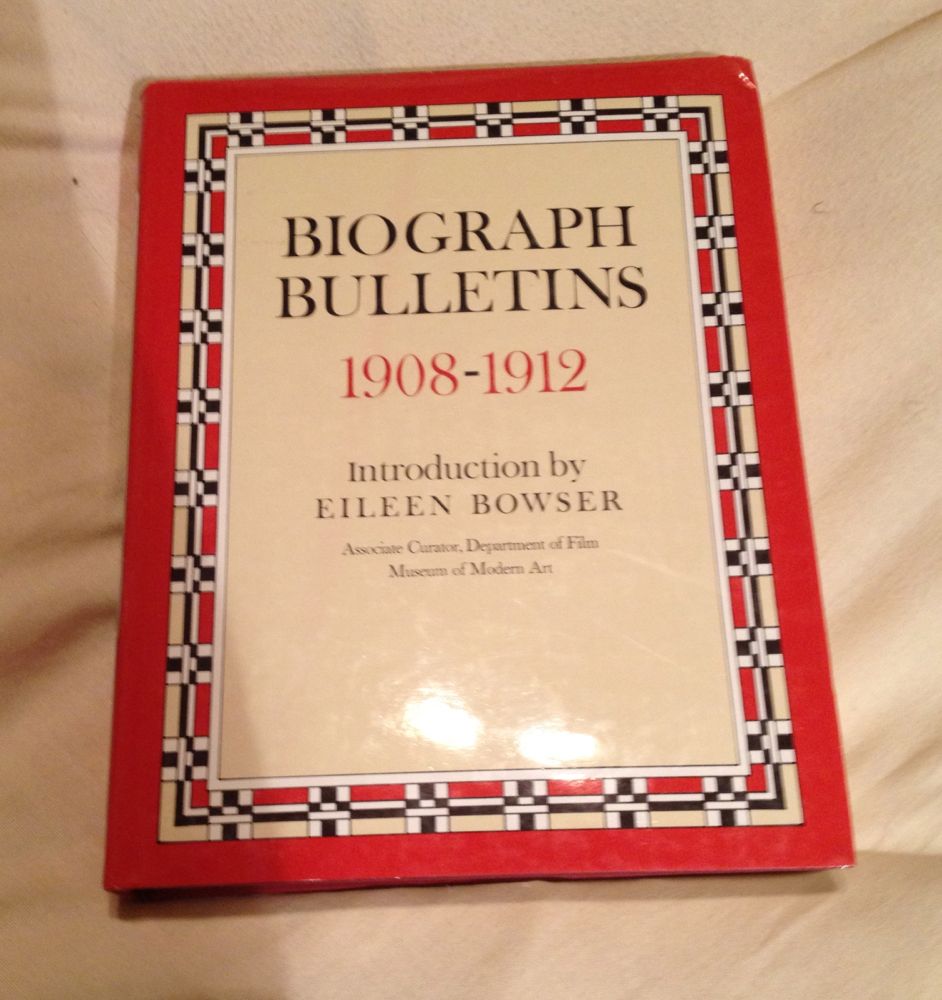 I just got this book via eBay.  I lost my original copy of it somehow in the course of a break-up in 1977 and have been trying to find another one ever since — that is, for 37 years.
It's not what a bookseller would call a rare book, because it's not in much demand, but it's scarce, because it didn't have a big print run.  I got it for slightly less than its list price when it was first published in 1973, with free shipping in the bargain.  It's in very good condition, nearly fine except for slightly bumped corners and a few small tears in the dust jacket, easily repaired.
Patience has been richly rewarded.