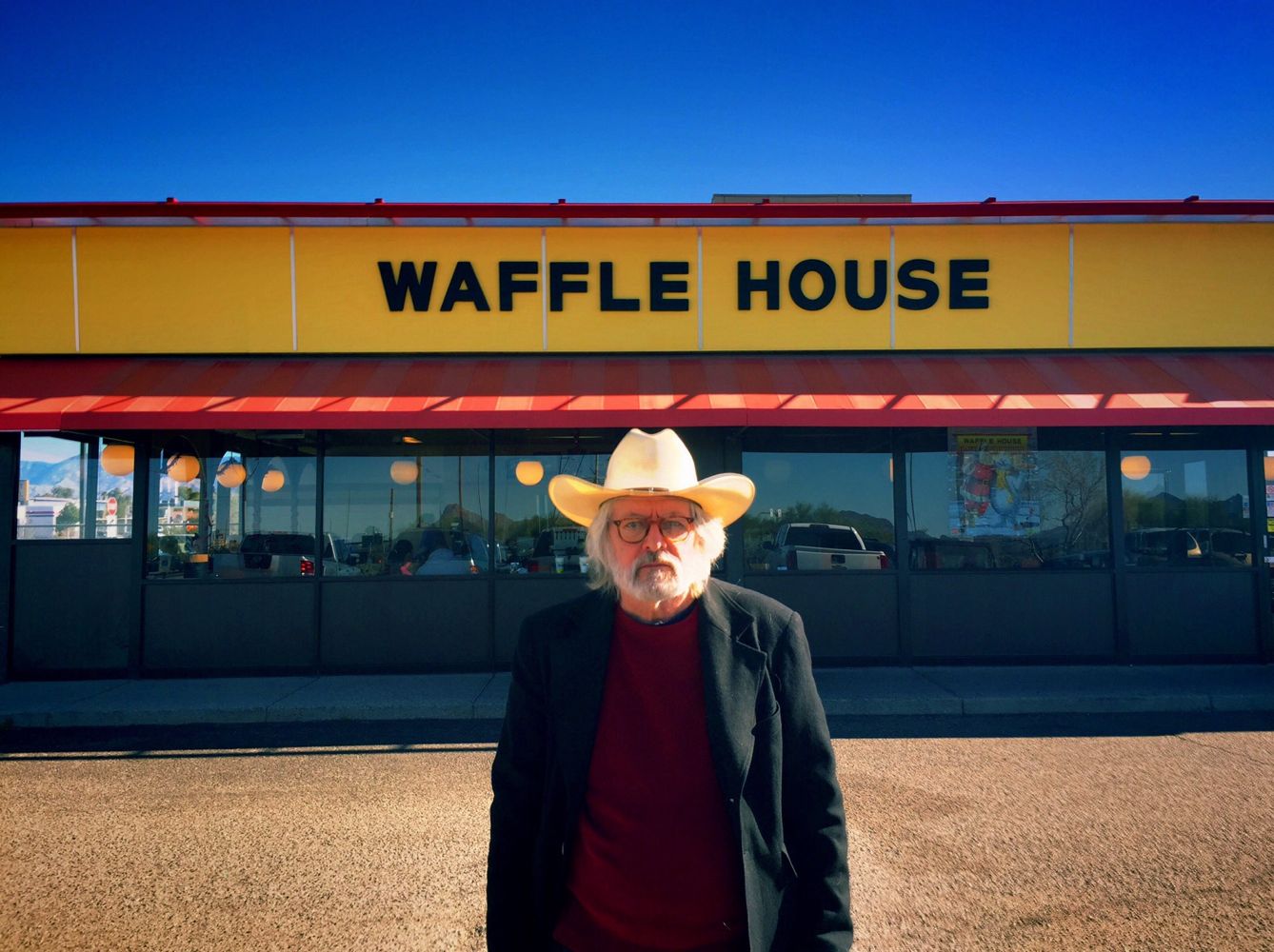 [Photo by Jae Song]
Click on the image to enlarge.
I can't even remember what it was I came here to get away from.
You can find the Kindle edition of my novel Bloodbath, a neo-noir pulp thriller, here.  My Western novella Missouri Green can be found here, and my novella Circus, a romance of the big top, here.  If you don't own a Kindle you can get free Kindle reading apps for most computers and portable devices here.
My book Fourteen Western Stories is available in a paperback and a Kindle edition here, Christmas In the West, six Christmas-themed Western tales, can be found here, and my latest Kindle book, Six Western Love Stories, can be found here.
Contact me by removing [nospam] from the address below:
navigare[nospam]@cox.net