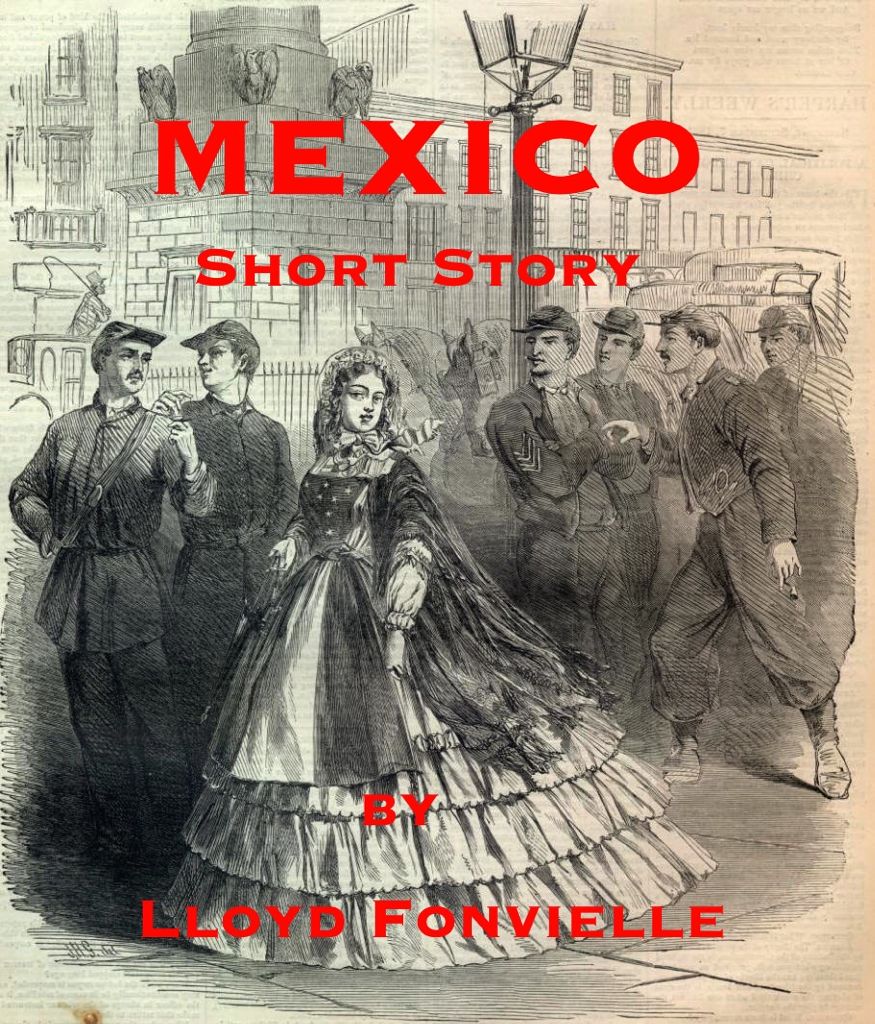 I've unpublished this story on Amazon for the Kindle, because I decided to include it in a new collection, Twelve Western Stories, which I'll be publishing in a month or two.
The story concerns two people who meet on the Hurricane deck of a steamboat traveling between Vicksburg and New Orleans in the year 1865. The young woman knows too little of life, the young man too much. They find themselves swept up in a reckless and most extraordinary adventure . . .
My neo-noir pulp thriller Bloodbath is still available for the Kindle on Amazon.
Click on the image above to enlarge.