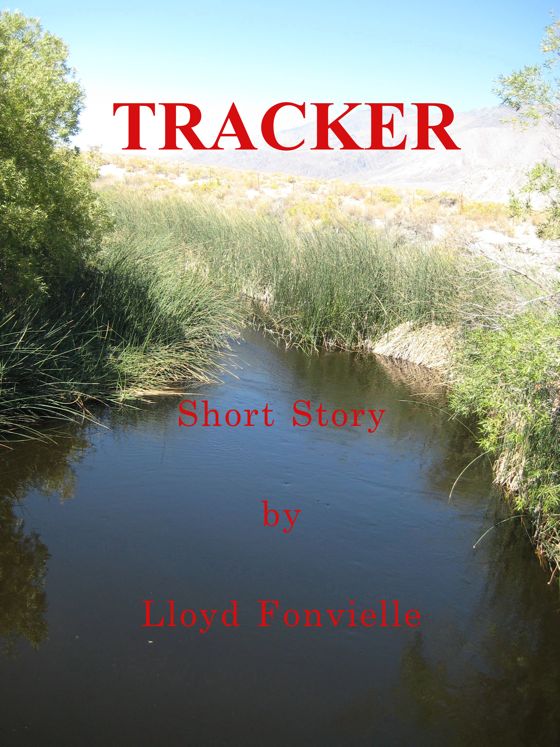 I've unpublished this story on Amazon for the Kindle, because I decided to include it in a new collection, Twelve Western Stories, which I'll be publishing in a month or two.
The story concerns a hapless bounty hunter who partners up with an orphan girl on a grand but brief adventure.  It may remind you a bit of True Grit, but it goes somewhere else.

This was the first thing I ever e-published, and led directly to the new collection of stories.  My Facebook friend Polly Frost, whose own books and e-books can be had at this link, made me do it — or at least persuaded me that I had no excuse not to do it.
My neo-noir pulp thriller Bloodbath is still available for the Kindle on Amazon.