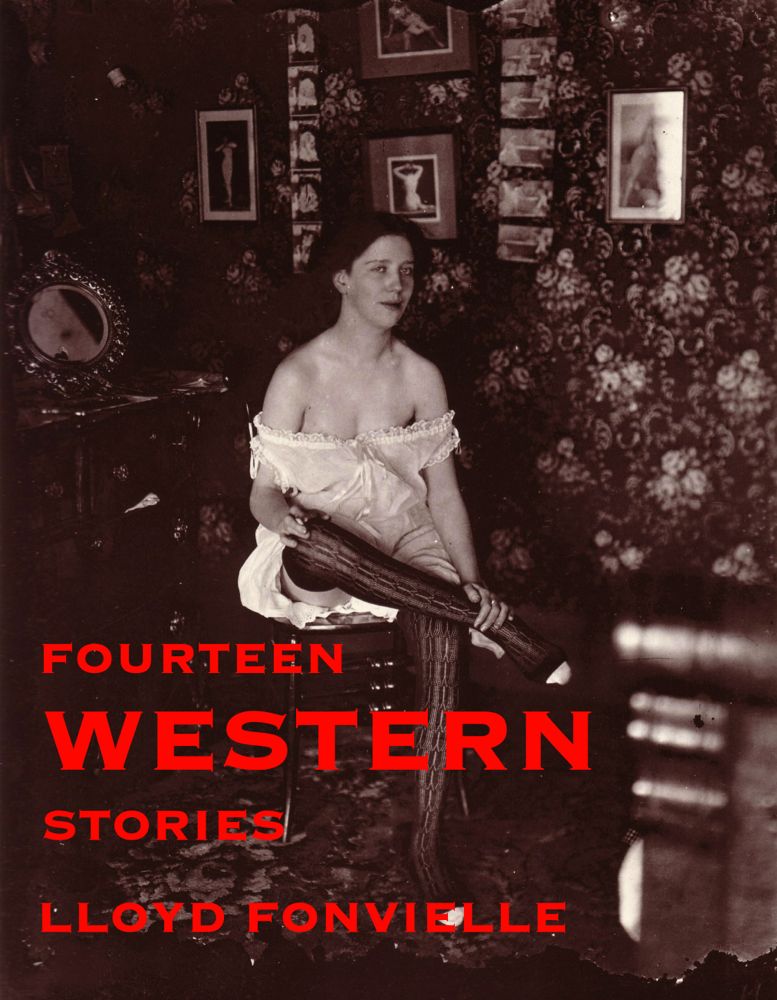 My book Fourteen Western Stories is available on Amazon for the Kindle and for free Kindle reading apps, which work on almost all computers and portable devices.  $2.99, but free to borrow by Kindle owners who are enrolled in Amazon Prime.
Here are the first two Amazon customer reviews for the collection:
These short stories are exactly what a good tale should be. They are great fun and perfect length to read during my commutes. Straight to the point no bulls*** story telling here folks. Strap on your boots and get ready for the ride.
http://www.amazon.com/Fourteen-Western-Stories-ebook/product-reviews/B00AQIZWJ0/ref=cm_cr_dp_see_all_summary?ie=UTF8&showViewpoints=1
Fantastic read! Best collection of short stories I have encountered since Elmore Leonard's Fire in the Hole. These Westerns are funny, provocative, moving, familiar and strange all at the same time. The women characters are particularly stunning – they have substance and presence often lacking in more traditional Westerns. This collection is a potent and well-timed reminder of where we came from, and who we are as Americans. I just loved it
http://www.amazon.com/review/R27QXC30ELJ6FH/ref=cm_cr_dp_title?ie=UTF8&ASIN=B00AQIZWJ0&channel=detail-glance&nodeID=133140011&store=digital-text
Click on the image to enlarge.