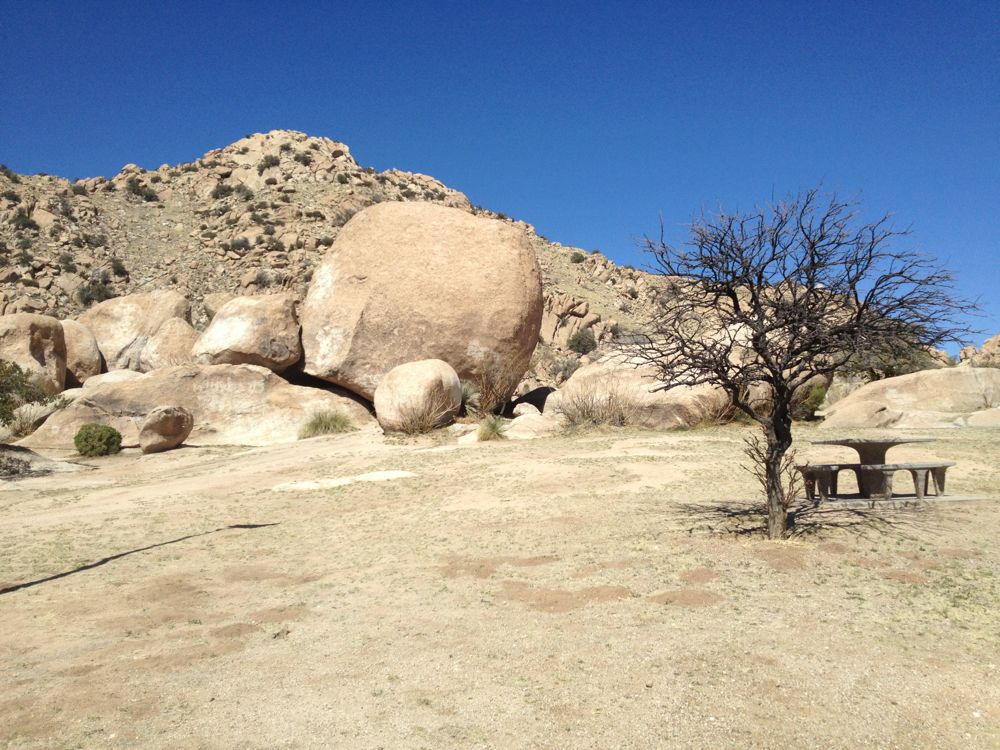 This is a rest area in Texas Canyon, Arizona — on the road to El Paso.
Below is a Whataburger purchased in El Paso:
The Whataburger is the best fast-food burger known to mankind but only available in Texas, New Mexico and Arizona, as far as I've been able to determine. The one I'm eating in the picture is generously garnished with jalapeños. Whataburger — since 1950, like me.
One of the tales in my book Fourteen Western Stories is set in El Paso, in the days before Whataburgers.
Click on the images to enlarge.