Lately I've been reading, with great delight and admiration, Frederick Law Olmsted's A Journey Through Texas, which records a journey he and his brother took through The Lone Star State in 1857.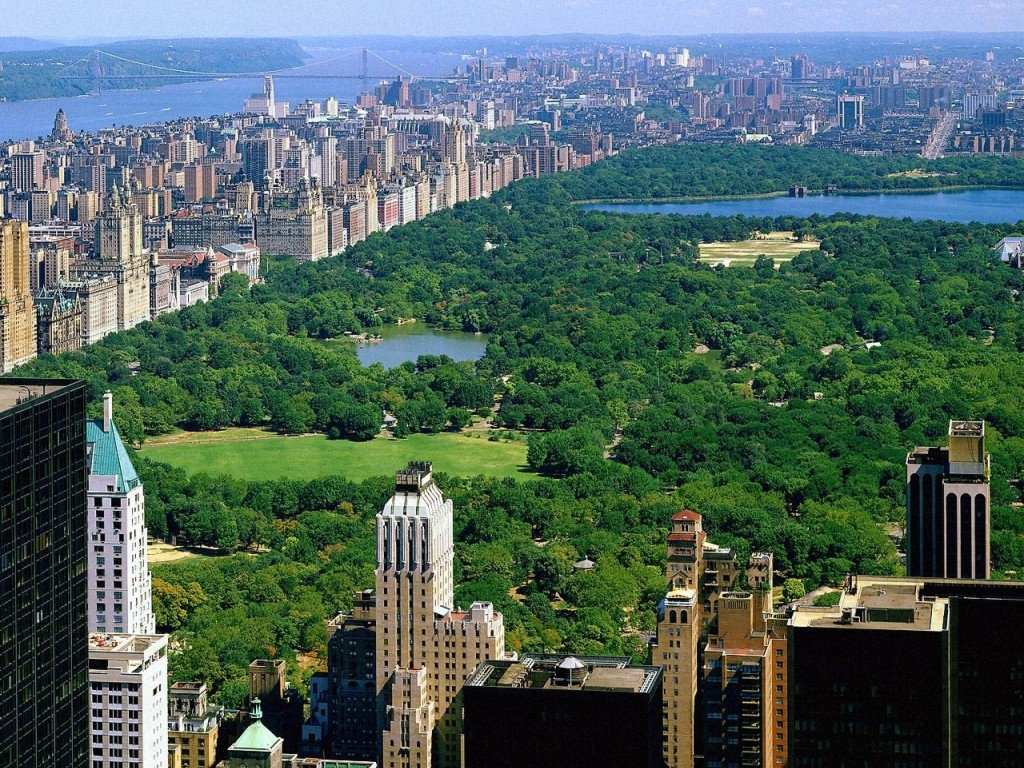 Olmsted is best known today as the co-designer, with Calvert Vaux, of Central Park in New York City, but he was fine writer, who took several journeys through the slave states before The Civil War in order to report on conditions there to the rest of the country.  Olmsted disliked slavery and found its effects on white Southern society pernicious, but he was not a zealot on the subject, content to report coolly on what he saw, both good and bad.
His book about his journey through Texas is one of the great works on the frontier West, filled with clear, richly detailed descriptions of the landscape and the people, including transcribed snippets of conversations engaged in or overheard along the way, and fascinating observations on modes of travel, habitations and foodstuffs. The brothers traveled mostly by horse, and slept under canvas whenever possible.
One interesting fact Olmsted reports is that from western Louisiana throughout most of Texas the travelers could rarely find any food anywhere except cornbread and fried pork, usually served with coffee. This was served at all meals, in the humblest cabin they sought refuge in from time to time and in the dining room of the best hotel in the state capital of Austin (which was something of a hovel.)
Fresh butter was almost unheard of, as was wheat bread, and even wheat flour could rarely be had at any price. Most of the time they could vary the standard fare of "pone and fry" only by shooting their own game along the trails.
Inspired by this bit of information, I have decided to try and live on cornbread and bacon for a week or so, to see what it would be like.  I decided as well to make my own cornbread, in an iron skillet, as it was usually made on the frontier.  Here's the first batch, based on a recipe in The Joy Of Cooking, which came out exceptionally well:
There would have been endless variations on cornbread eaten on the frontier — it was a universal food among whites, Latinos and Indians.  I plan to try several variations myself — including a classic "corn pone" recipe which, unlike the Joy Of Cooking rule, uses only corn meal, no flour, no baking powder and no sugar.  (A pone, as Olmsted used the word, was just a round of cornbread made in a skillet.  Today, "corn pone" describes the specific type of cornbread made without baking soda, and goes by many other names, like johnny cake.)
The prospect of a diet of cornbread and bacon for a week or so is not entirely unpleasant to me — and I expect it will take me back to the American frontier in a way no other research can.
I'll be providing cornbread and corn pone recipes in later posts.