Between 1950 and 1952, actor Edmund O'Brien and director Byron Haskin teamed up for three Westerns.  Two of them, Silver City and Denver & Rio Grand are now available on Blu-ray in decent if not spectacular transfers from Olive Films.
O'Brien was a reliable character actor but sits a horse uneasily as the star of a Western.  He has a modern, urban sort of persona and lacks the physical grace of a typical Western hero.  Haskin was a special effects man who got into directing, most notably The War Of the Worlds in 1954.  He seems an unlikely fit for Westerns as well.
The two films are, nevertheless, good solid contributions to the genre.  Haskin has a decent feel for landscape, and in Silver City there's a really fine action scene filmed on a moving train hauling giant logs.  It's one of the best train sequences in any Western, done live with excellent stunt work and no recourse to process shots.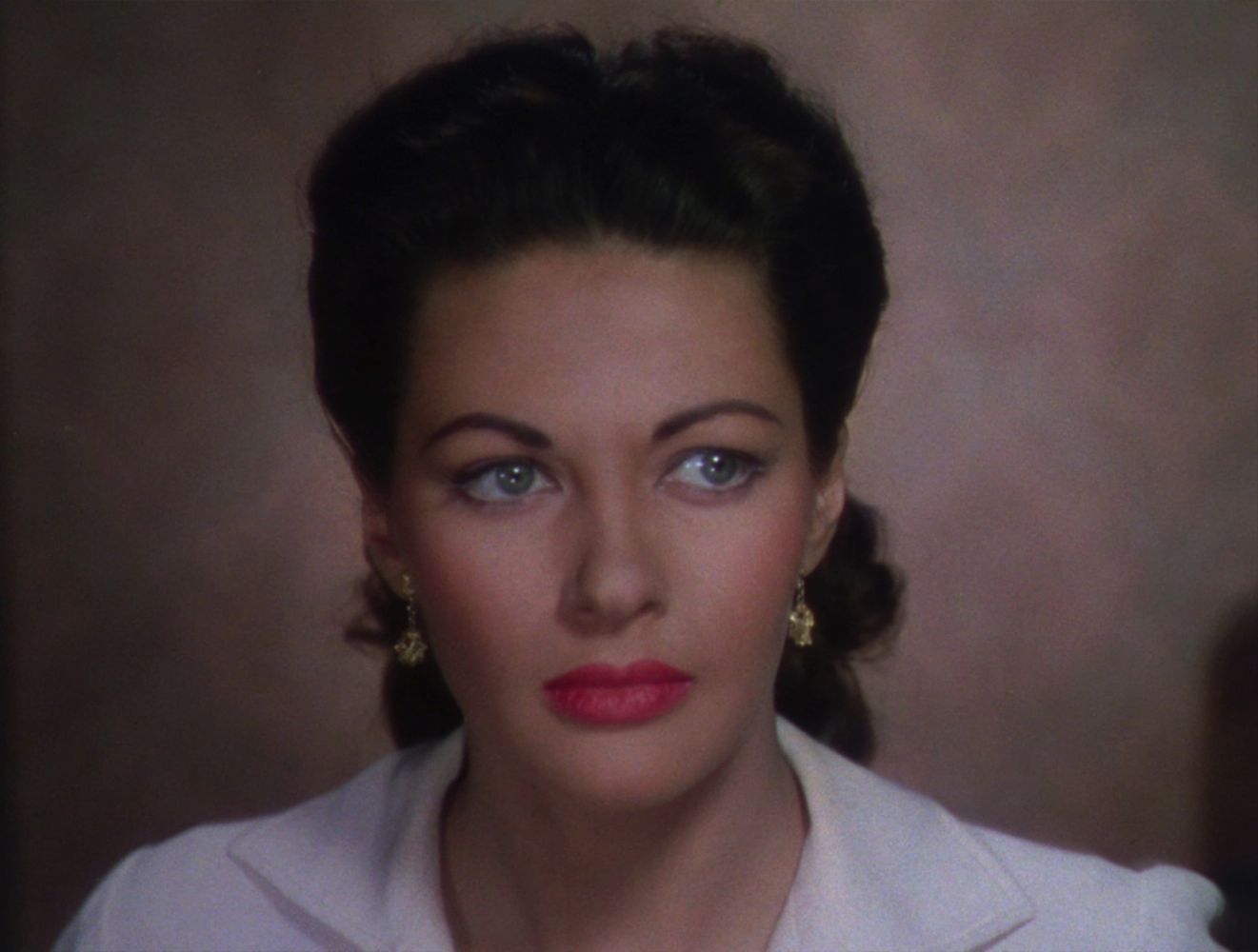 In the same film, Yvonne De Carlo is a vexing presence as the female lead — she helps the film's running time pass most agreeably..
Both films are probably for fans of the genre only, but as such they don't disappoint.