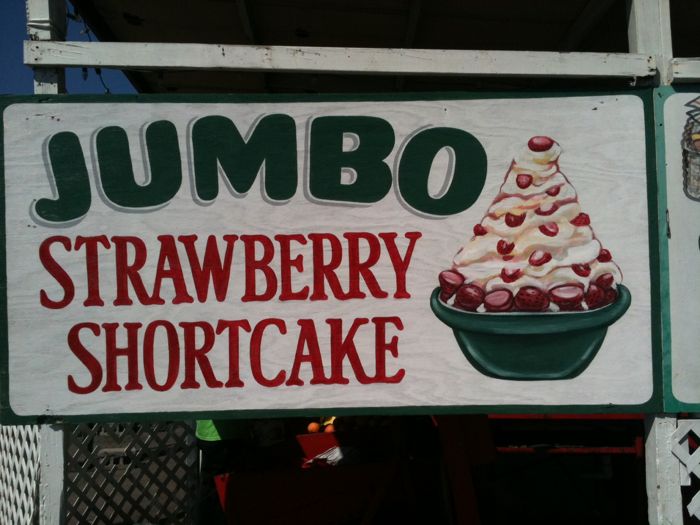 Next Tuesday, as everyone knows, is National Strawberry Shortcake Day. Stores all over the country are already running short of the berries and the fixings as folks scramble to stock up for the big celebration.

Restaurants which specialize in the magnificent treat, like the one in Florida whose sign is shown above, are gearing up for the biggest crowds of the year.

There's a reason that millions agree — National Strawberry Shortcake Day is the most delicious day of the year!