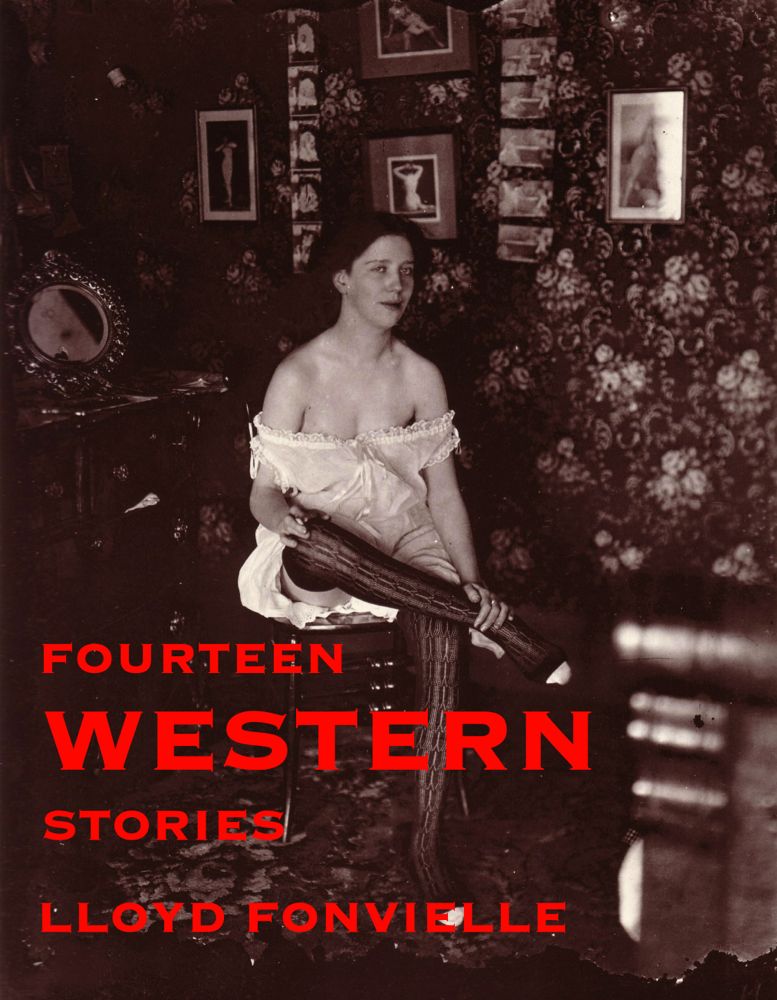 A new Amazon customer review of Fourteen Western Stories:
This is truly a western read. It is just as wild as the west goes on paper. I especially loved the first story. WOW. What an aim straight for the heart. Worth the purchase.
Available on Amazon for the Kindle and for free Kindle reading apps, which work on almost all computers and portable devices.  Free to borrow for Kindle owners enrolled in Amazon Prime.
Also available in a paperback edition!