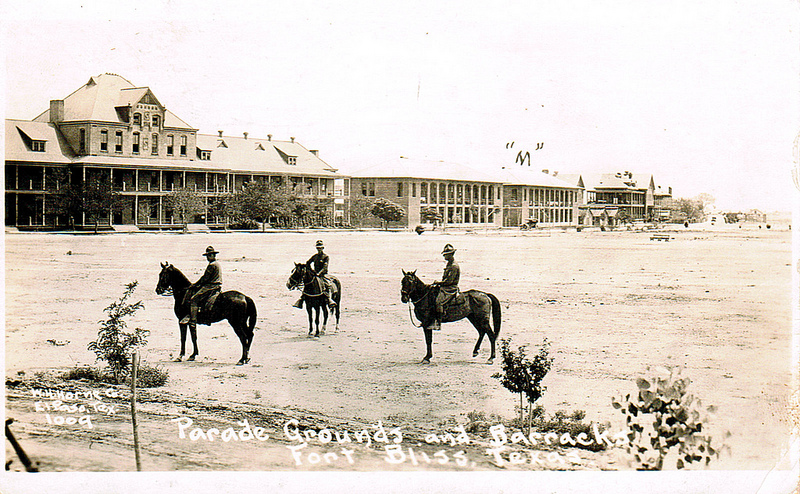 TWILIGHT — The last days of the horse-mounted U. S. Cavalry, and the bittersweet end of one old horse soldier's life in it . . .
One of the six tales in my collection Christmas In the West, available on Amazon for the Kindle or for the free Kindle Reading Apps that work on almost all computers and portable devices.
Get the collection now at the special introductory price of $1.49!
And a merry Western Christmas to you all!